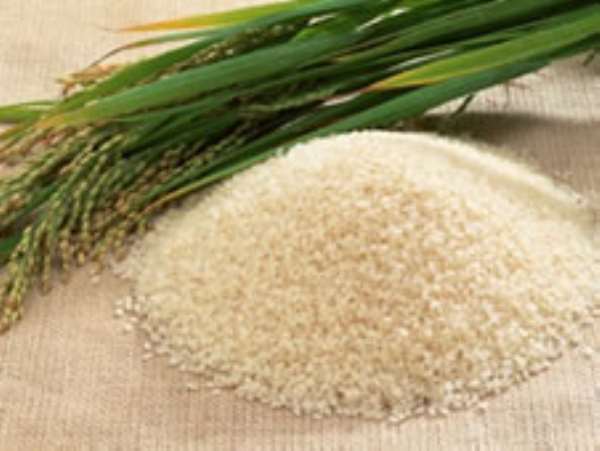 Market men and women are worried following the great demand for the locally produced rice but cannot supply them. Customers are filled with sadness as they get disappointed going to the market to buy made in Ghana rice but find none.. Shops owners are calling on producers to make available the locally produced rice. Shops owners are asking producers to produce them in larger quantities. Following the street interview done by Alberta on joy news on the Accra market, sellers expressed that there is high patronage of the locally produced rice, however, some shops keepers expressed their fear of losing their customers since sometimes they do not have the locally produced riced to supply.
Transportation problems may be a reason for the low supply of locally produced rice. Citing the transportation difficulties in the northern part of Ghana, some sellers urged that government should help with transportation systems to facilitate supply.
The good news, all the same, is that some Ghanaians have developed the taste for made in Ghana goods. Their only cry is that made in Ghana goods should be improved, as well as packaged well.
Ghana rice! The perfect rice for perfect homes.
From the pen of Emmanuel Graham Nyameke.