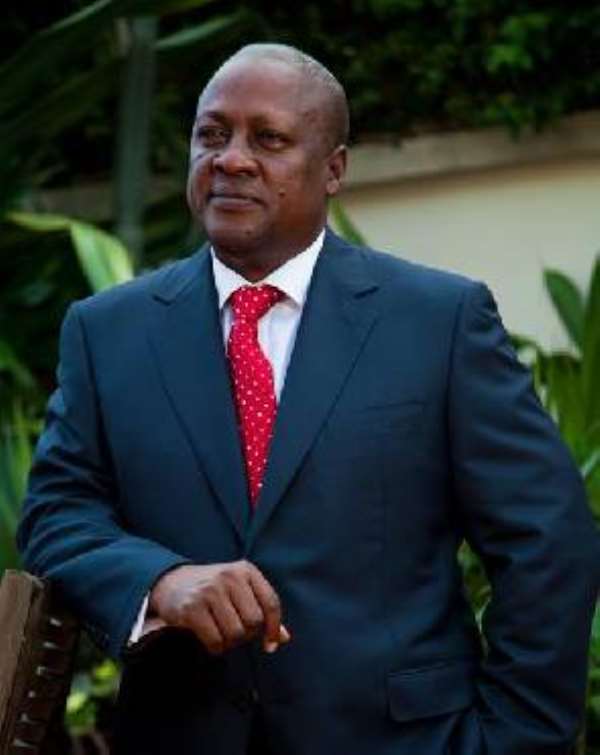 When news of your decision to visit the Oti region reached us, we were elated. Our hearts gladdened because, your visit will afford us the opportunity to welcome you to a hitherto not recognized, abandoned and forgotten part of Ghana under your watch but which is now a heaven due to the bold decision of His Excellency Nana Addo-Dankwa Akufo Addo. We welcome you to the Oti region where chiefs and subjects are now recognized and addressed in a dignified manner as a people. If you decide to hold a regional durbar, you will be welcomed by traditional dances that are unique but were hidden and rendered non-existent and would have remained so if Nana Addo had not won the 2016 elections
We welcome you to Oti, where the joy of parents will no longer be shattered by the release of BECE results because parents would no longer bother about what to sell to enable them to send their wards to school. Addo FSHS has carried their burdens away. Your Excellency, whiles in Oti you will see the beautiful faces of the many graduates who were in the streets of Accra during your regime because of unemployment but are now beneficiaries of NABCO. At the Dambai college of education and the Kete-Krachi Midwifery school, the teacher trainees and the nursing trainees will welcome you with 'allawa' which you shamelessly cancelled.
I know you will talk about the E-Blocks in Yabram and Nchumuru but hey, the empty walls you left us with are now being filled with students who were left at home because they couldn't afford to pay school fees. The incidence of lack of teachers has become a thing of the past in the two schools because a present after the heart of God(HE Nana Addo) cleared the IMF mess and employed graduate teachers to teach
Your Excellency, if you are current with programmes of TV3 you would have seen our beautiful queen Nana proudly projecting the culture and values of the people of Oti region. We welcome you to join us as we text for Nana to stay long in the competition and to continue to project the image of Oti. Infact this beautiful culture of the good citizens of Oti would not have seen this level of popularity if you were elected president in 2016.
Your lies, and corruptibility are constantly being renewed in our minds each time we travelled on the Dodi pepesu-Nkwanta stretch of the eastern corridor road. On this road, we come face to face with how you exchanged our welfare for just a ford expedition car and subsequently lied to us that the road was the best so far in the country. We welcome you to see the many potholes the road has developed in less than four years.
Today, the state of hopelessness that greeted young graduates from the Oti region, just like others elsewhere in this country, has sublimed because of the introduction of NABCO and the many employment opportunities in the government sector because the NPP Government has taken the country out of your IMF deal. Again, the many nurses who were not posted during your regime would have remained unposted if Nana Addo had not won the 2016 elections.
Mr. John Dramani Mahama, our Ex-president, we welcome you to Oti but we want you to know that we are jealously protecting our free SHS programme brough to us by Nana Addo, the Messiah and would not bring you back to review it because we know that in NDC language review means destroy. We saw what happened to the National youth employment programme when you reviewed and made it GYEEDA, We saw what happened to the National Insurance Scheme when you reviewed it. In conclusion, this tells us that, You have no message to tell us because of the great mess you have created under your regime. Thank you
Regional Secretary
OTI Region
Long live Ghana!
Long live OTI Region!
Long live NPP!