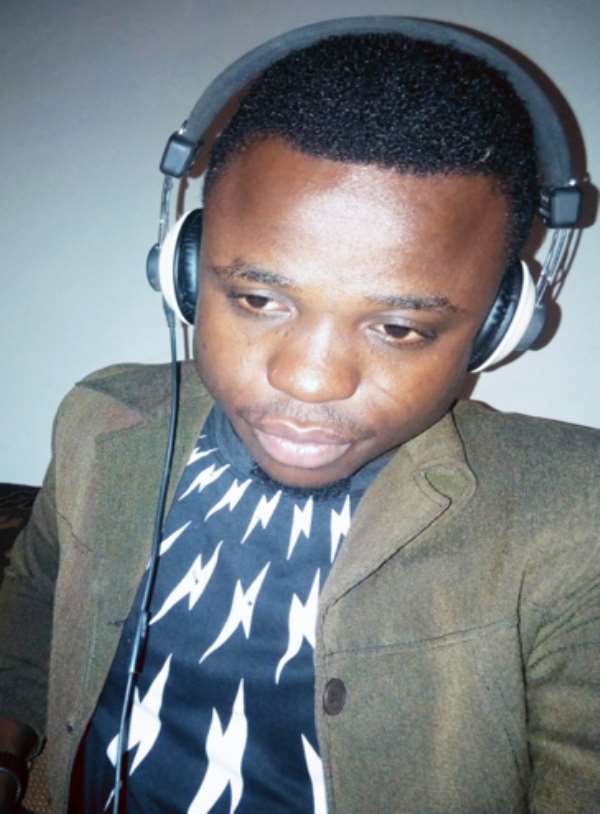 Depending on what side of the sex duration spectrum men fall on, an average of five minutes is good.
But, according to a 2008 study of United States and Canadian sex therapists, sex that is 'too short' last one to two minutes, 'adequate' last for three to five minutes and 'desirable' is seven to 13 minutes. Some extreme condition is ten to 30 minutes. It seems that anything longer than ten minutes is ideal, but abnormal.
So, why then our relationships and marriages are collapsing because of this extra time?
After all is a game that has so many 'half times'-first round, second round, third round etc.
Today, almost all drugs that are being sole on the market has the inscription: SEXUAL WEAKNESS.
This is giving the impression that the scientific or natural five minutes of sex is not enough to satisfy our ladies therefore the need to 'high lawyer Aphrodisiac' to appeal for more sexual time.
Our youth today are dying prematurely because of the use of tramadol and other sex enhancing drugs.
Weak sexual performance maybe attributed to factors such as tress, anxiety, lack of exercise, lack of sleep, smoking, drinking too much alcohol, change of feelings about your partner, low testosterone level etc.
There are currently no drugs approved for treating premature ejaculation, the most common form of sexual dysfunction in men. But some doctors do prescribe antidepressants such as fluoxetine (Prozac and generic), paroxetine (paxil and generic), and sertraline (Zoloft and generic) for premature ejaculation, since one of their common side effects is to inhibit orgasm. Unfortunately, they probably have to be taken daily, not just before sex, and can cause a number of side effects.
The internet, pharmacies and market place are flooded will pills, tablets, bitters and tonics all claiming to dramatically improve your sex life. For anyone under pressure with it, poor sexual performance can be a real concern.
But also remember that a lack of sexual desire is only a problem if you think it is. It is against this background that people need to be clued up on what they can buy to help, what is safe to use, and what really works.
It can be very dangerous to take sex enhancing drugs without full knowledge of what they contain and how the ingredients could react in your body. The resultant effects of wrongful use of sexual 'extra time referee' includes; stroke among men, breast enlargement and breast cancer among women, decrease srm production in men, speeding the growth of prostate cancer, increase the risk of blood clots, liver and kidney damage, hypotension, allergic reactions etc.
The only way to safely and effectively improve your sex life with pills is by taking medicines prescribed to you by a registered doctor, after a proper discussion about your needs and personal medical history.
Do we need to give much attention to Aphrodisiac usage?
YES! We are losing energetic youth as a result of wrong usage of these drugs.
The ministry of health can through the national commission for civic education (NCCE) and other NGOs undertake a comprehensive public education on the causes of sexual weakness, effects of abuse of aphrodisiacs and the proscribed drugs one needs to take when faced with premature ejaculation.
Sex Duration Is a Natural Gift Which Varies From Individual To Individual. NO need for enhancement………….
©2019
First aid counselor
Hadi amadu (geography lawyer)