FREE SHS Has So Far Spent GHS455.9 Million Oil Money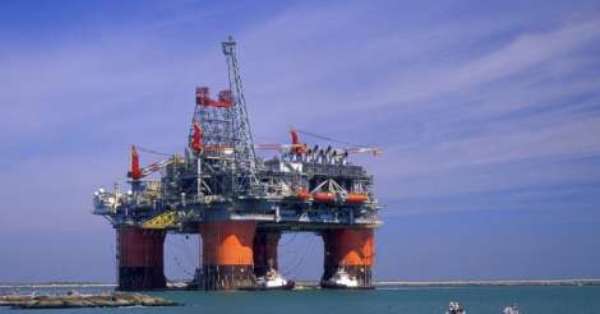 President Nana Addo Dankwa Akufo-Addo has indicated that the government has so far used GHS455.9 million of oil revenue for the Free Senior High School policy.
This is part of the government's efforts to create assets, instead of wasting the oil money on consumption and the accumulation of debt.
President Akufo-Addo was speaking at the launch of the oil and gas licensing round 2018, at the Kempinski Hotel, Accra on Monday, 15th October 2018.
'We are investing revenues from oil in one of the most ambitious social programmes of our country's history, i.e. the Free Senior High School policy. In the 2018 budget, GHS455.9 million of petroleum revenues was allocated to the Free SHS programme.'
'Free SHS is ensuring that our oil revenues are being equitably distributed to our people, and not ending up in the pockets of a few. The most important resource of any nation is its people.'
He continued, 'Investing in our children and in the future of our country is the most appropriate investment any Government can make, and we are fully committed to continuing on this path.'
He argued that the countries that have benefited immensely from their oil and gas resources are those that implemented policies to accelerate value addition activities in their economies, through the development of forward and backward linkages, and by investing oil revenues in strategic social and economic programmes.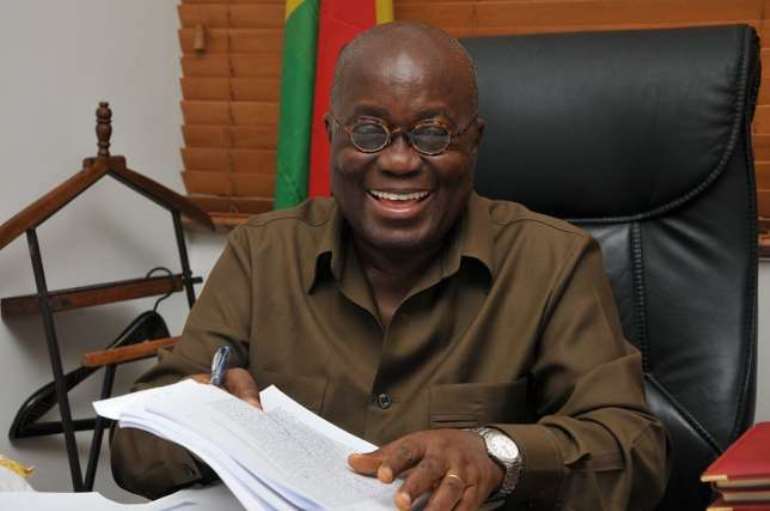 President Nana Addo Dankwa Akufo-Addo
The President said his government is following in similar steps adding that 'if we are to sustain and broaden the scope of our social interventions that rely on petroleum revenues, we must consciously work to increase crude oil production.'
That is why, in furtherance of petroleum exploration activities, the Ghana National Petroleum Corporation (GNPC) is also making great progress in its efforts to discovering oil and gas deposits onshore in the Voltaian basin.