Final Funeral Rights For Late Justice V.C.R.A.C. Crabbe Set For October 4th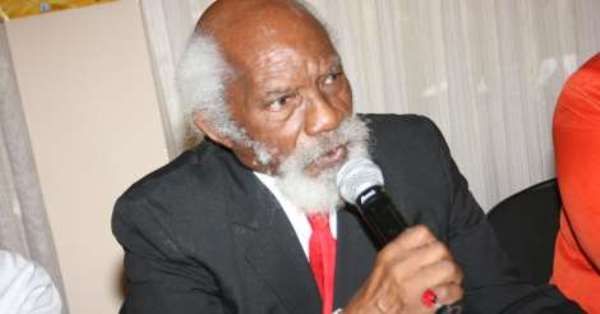 A former Supreme Court Judge of Ghana, Justice V.C.R.A.C. Crabbe will be buried on Thursday, October 4, after a State Funeral Service at the Fore Court of the State House, Accra.
A statement issued and signed by Richard Crabbe, on behalf of Crabbe and Allied families, said he would be given a private burial after the service.
The Sole Statute Law Revision Commissioner and founder of the Electoral Commission, who contributed tremendously to legal reforms and education in Ghana and beyond, died on Friday, September 7, after a short illness, aged 94.
The family said on the day of the funeral, a two-hour pre-burial filing past, would begin at 0630, while the service would start at 0900 hours at the Accra International Conference Centre (AICC).
After the burial, the final funeral rites and reception would be held at the AICC.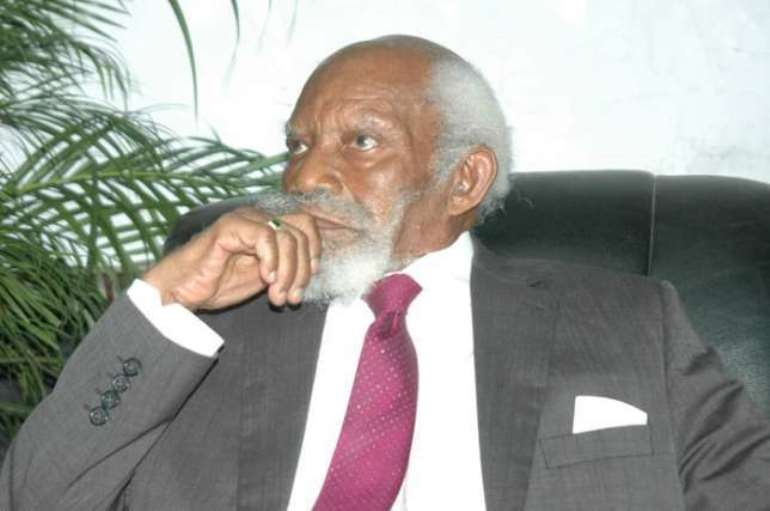 Justice Crabbe was born on October 29, 1923 at Ussher town in Accra and had his early education at the Government Junior and Senior Boys Schools in Accra.
He attended Accra Academy for his Cambridge Junior and Senior School certificates and went to London to study Economics at the City of London College Moorgate from 1950 to 1952. The late retired Supreme Court judge, Vincent Cyril Richard Arthur Charles (V.C.R.A.C) Crabbe, before his death was a Professor of Law at Mountcrest University College in Accra.
He was also a former Professor of Law at the University of West Indies.