Volta Region: Lokoe Branch Of EP Church To Build Ultra-modern Chapel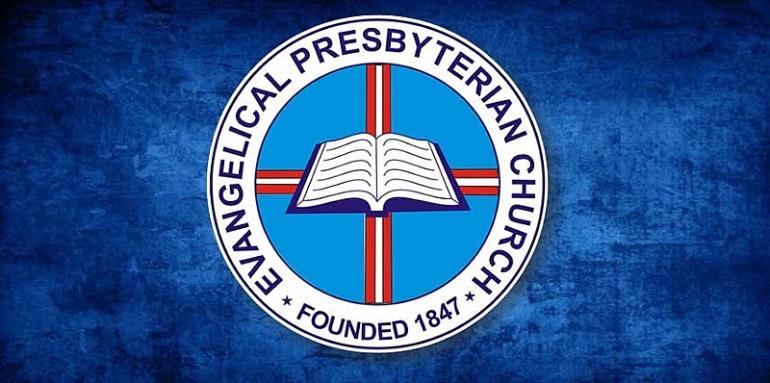 The Reverend Samuel Amoaku, Synod Moderator, Ho East Presbytery of the Evangelical Presbyterian (E.P.) Church has cut the sod for the commencement of an ultra-modern chapel for the E.P. Church at Lokoe.
The about 1,500 capacity auditorium, estimated at GHC5 million is expected to be completed in five years and accommodate congregants who currently worship under a shed.
The project, which includes; offices, washrooms, car parks and conference facilities, would be funded through levies on members and support from friends of the church.
Rev. Amoaku charged the members to depend on God to see them through the completion of the project and admonished the building committee to be honest and not inflate cost of materials.
Rev. Alice Blunya-Ankutse, Pastor in charge of Lokoe and Hoviepe E.P. Church, near Ho, said the project when completed would make members feel comfortable and win more souls for God.