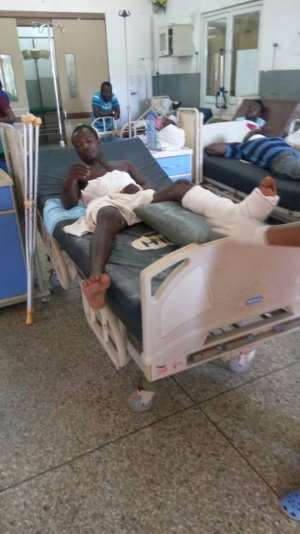 Several reports emanating from Gbetsile, a suburb of Accra paint a terror picture of rampant harassment of residents every day by hardened land guards in the area.
A recent case to cite was a brutal assault on Wednesday by land guards unleashed on residents. This was in relation to a protracted land dispute.
Narrating the ordeal, some of the victims said on Wednesday around 10:am in the morning, contractors and labourers who were working on a site at Gbetsile were allegedly attacked and brutalised by one notorious land guard named Ransford Ahmed Tetteh.
Several people were injured in the process and sought medical treatment from the Tema General Hospital.
The victims further allege that this notorious criminal is a well known Ex-military Capo who operated with his terror squad and they always come well-armed.
"They visited the site at Gbetsile and told the people working on the site to stop work immediately but according to the owners of that particular land they were willing to settle matters because they had all documents which clearly showed that they were legal owners of the land but the criminals didn't want to hear anything," the victims said.
The landowners claimed that Ahmed came to their house with a gun (pump action) and threatened their head of the clan, in the person of Emmanuel Tetteh Amankwa. It is believed Ahmed was sent by a man popularly called 'Chief' a well known Don of the land guards.
Here are some photos of some of the alleged land guards causing trouble at Gbetsile and some of the injuries sustained by victims.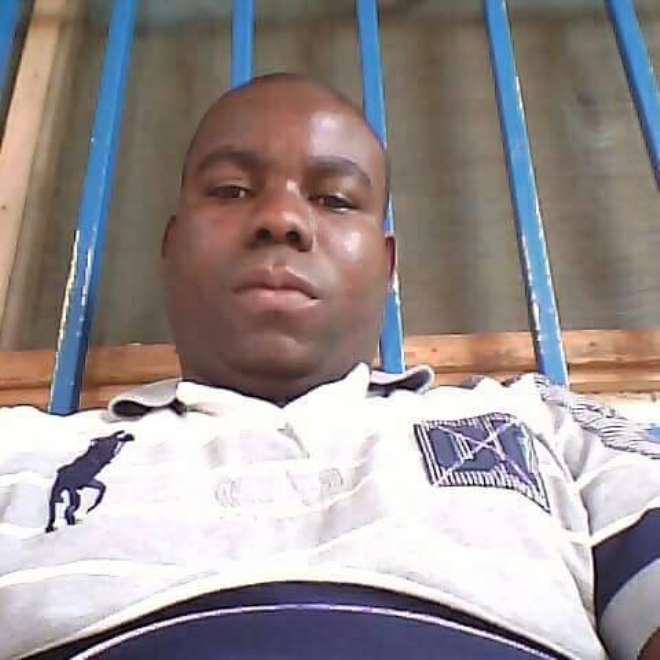 Img-20180216-wa0005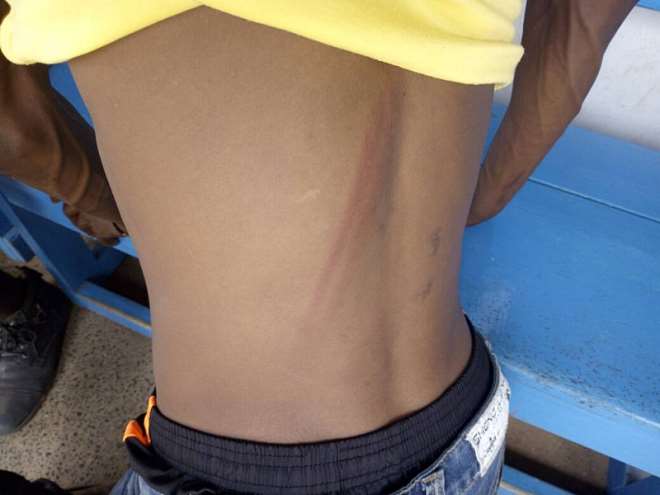 Img-20180216-wa0008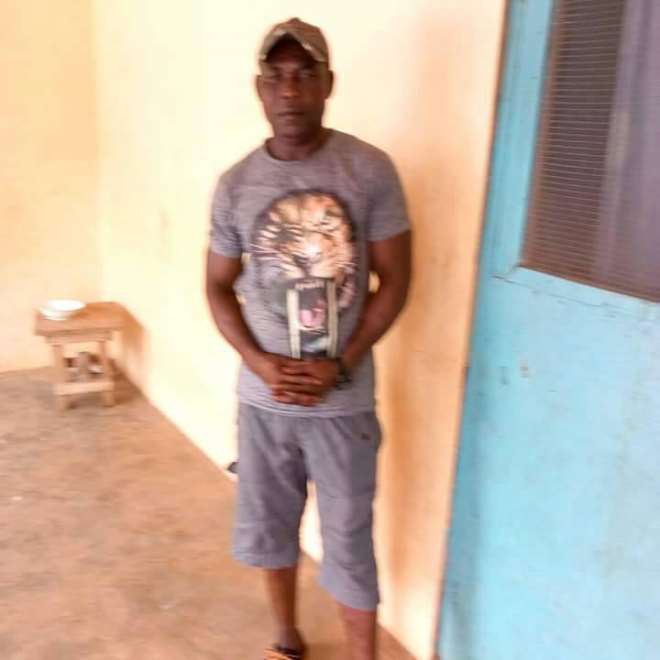 Img-20180216-wa0006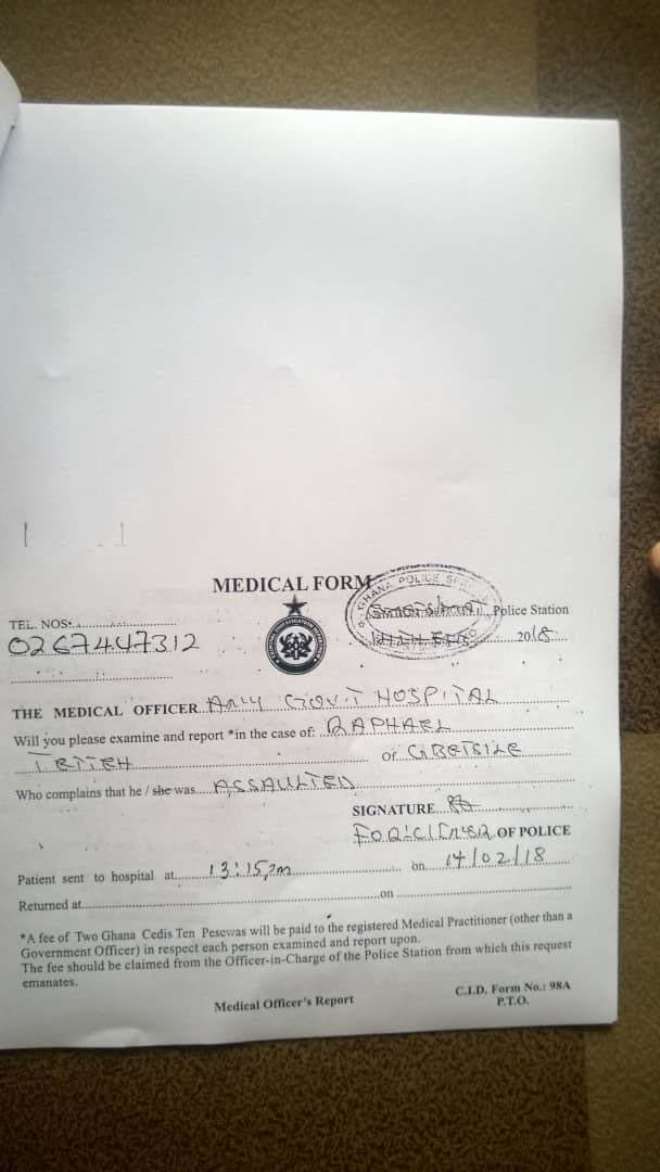 Img-20180216-wa0007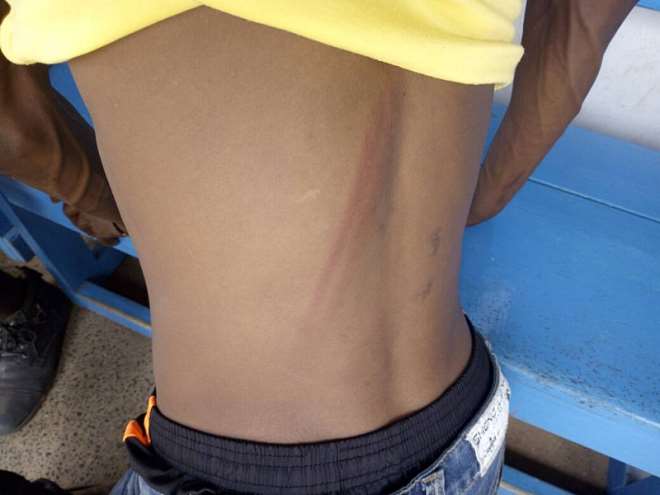 Img-20180216-wa0008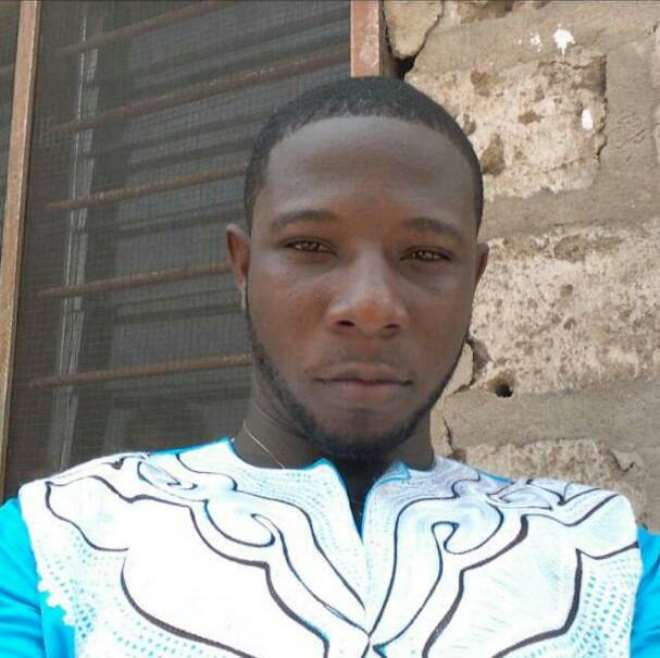 Img-20180216-wa0009
Img-20180216-wa0010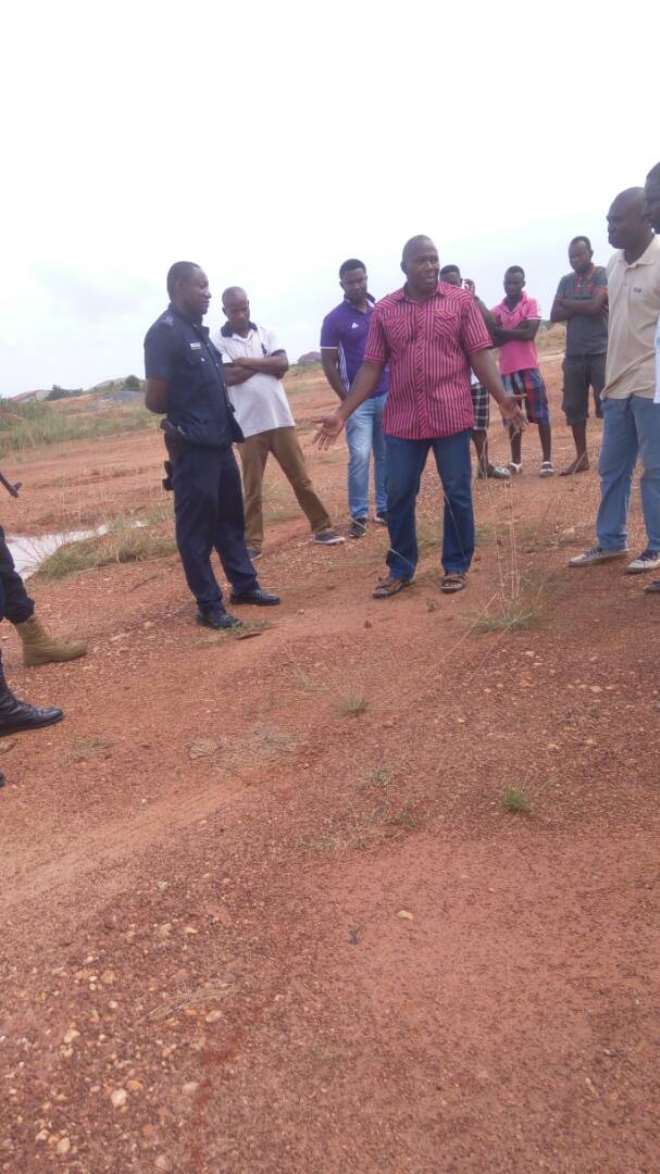 Img-20180216-wa0011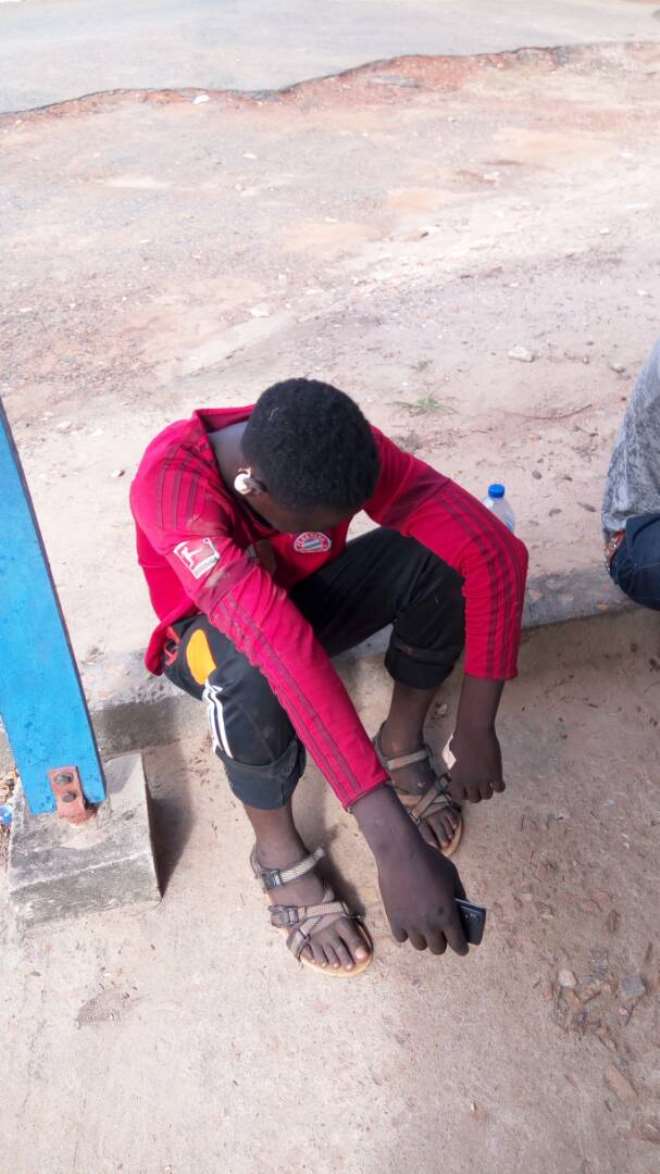 Img-20180216-wa0012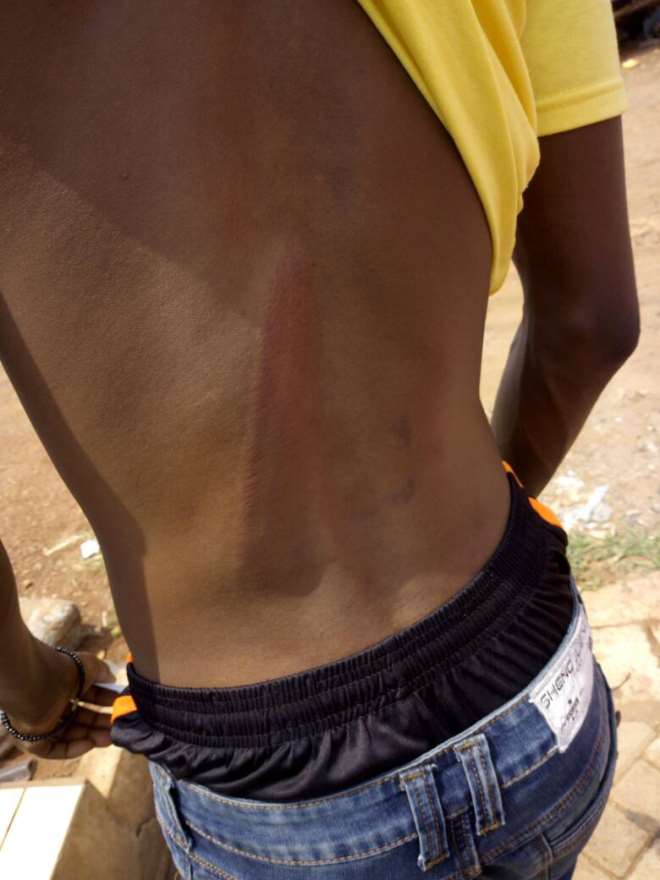 Img-20180216-wa0013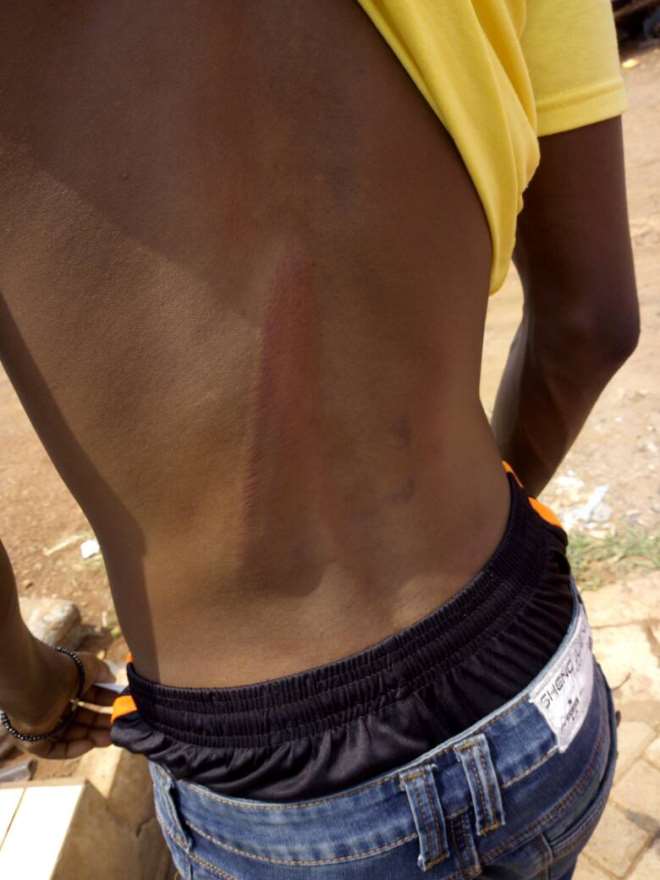 Img-20180216-wa0014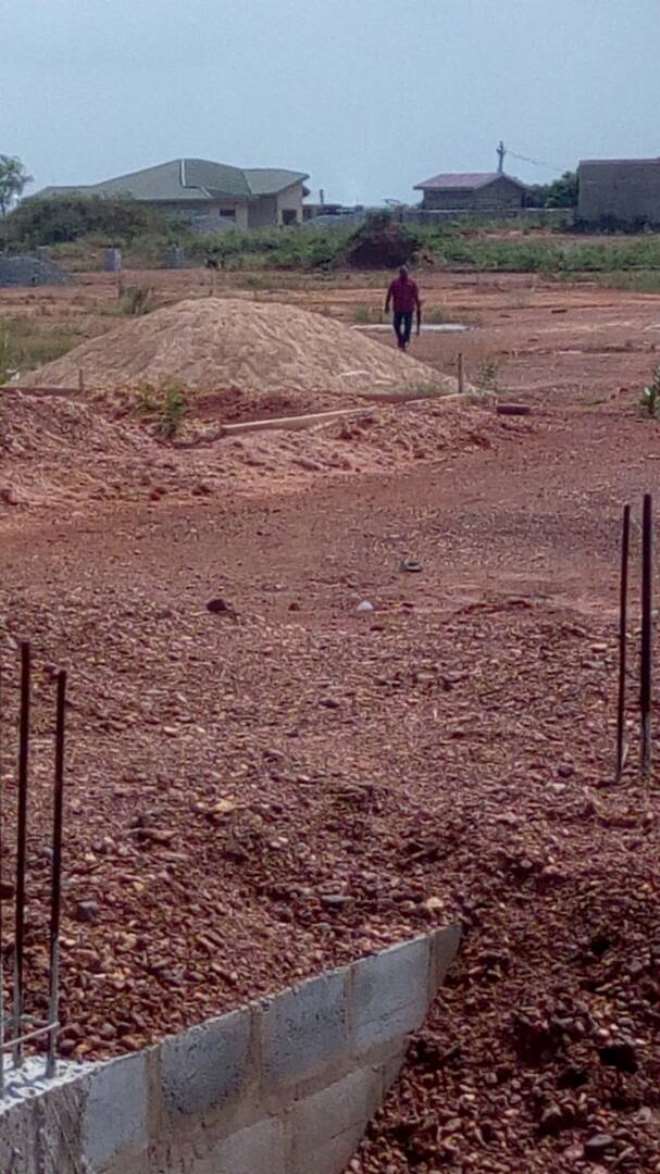 Img-20180216-wa0015
Img-20180216-wa0016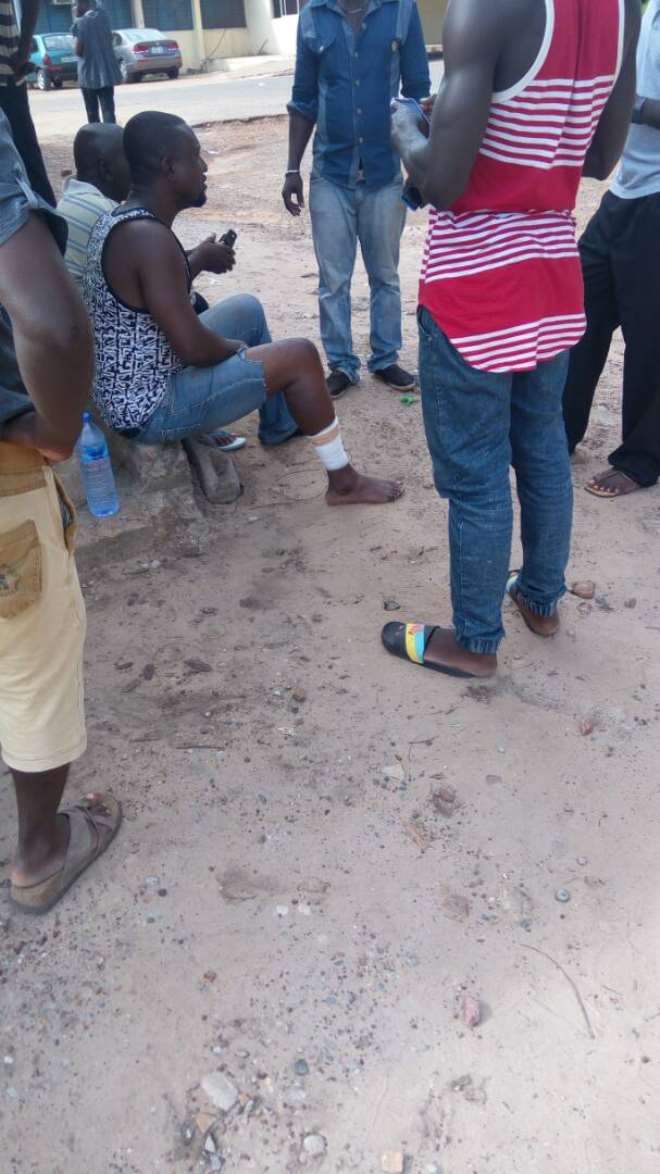 Img-20180216-wa0017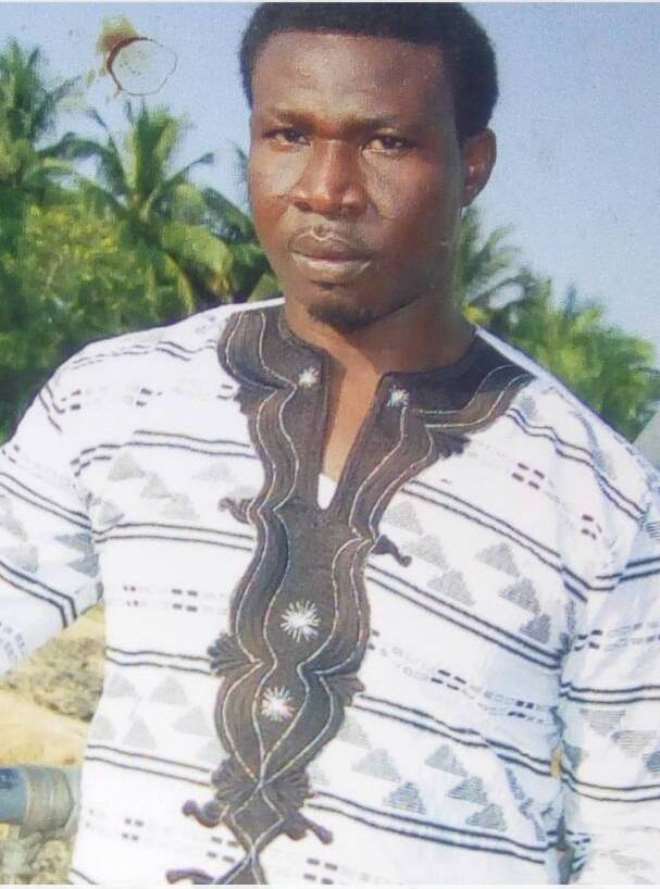 Img-20180216-wa0018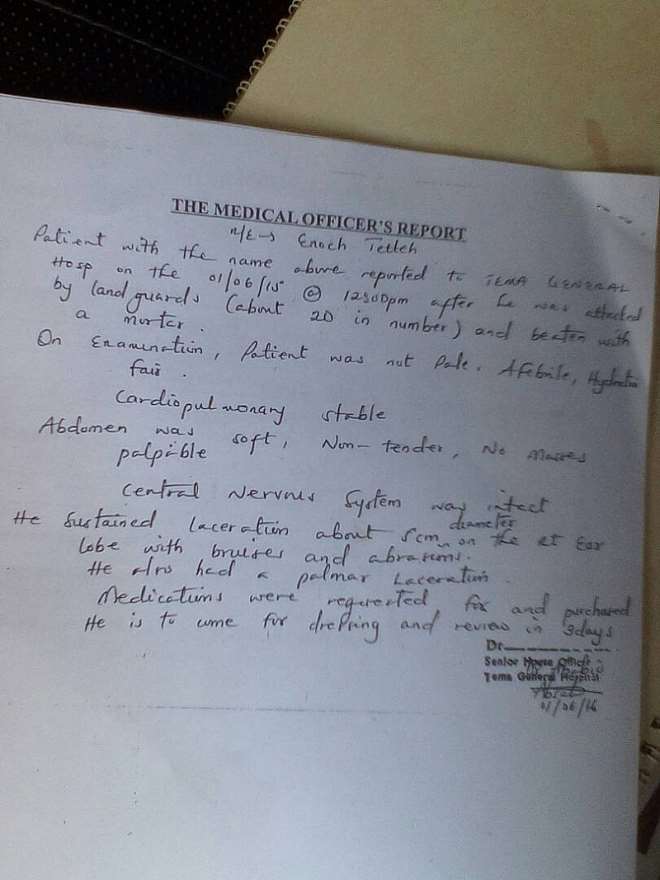 Img-20180216-wa0019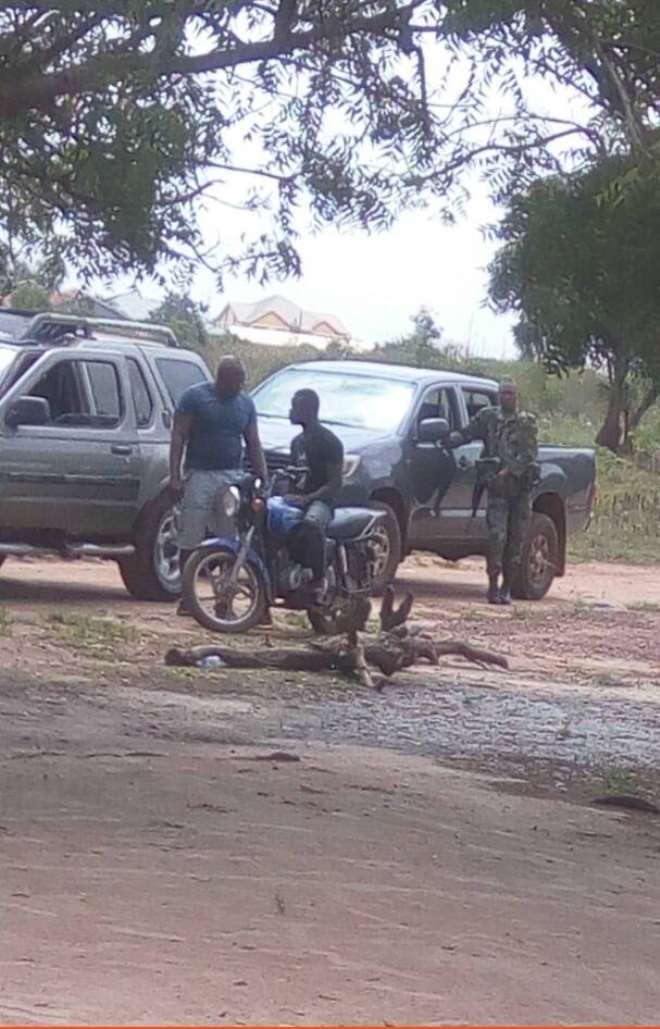 Img-20180216-wa0020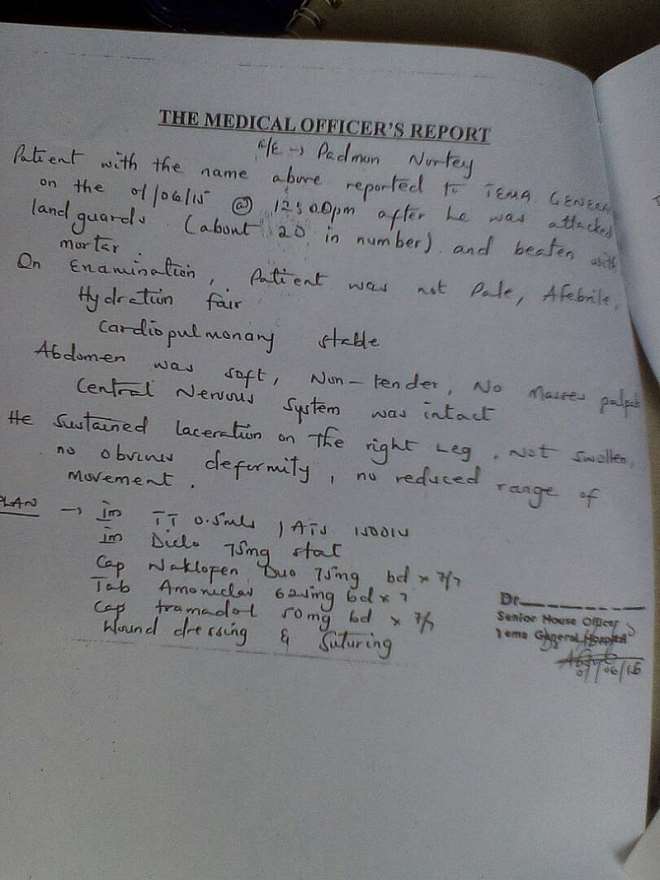 Img-20180216-wa0021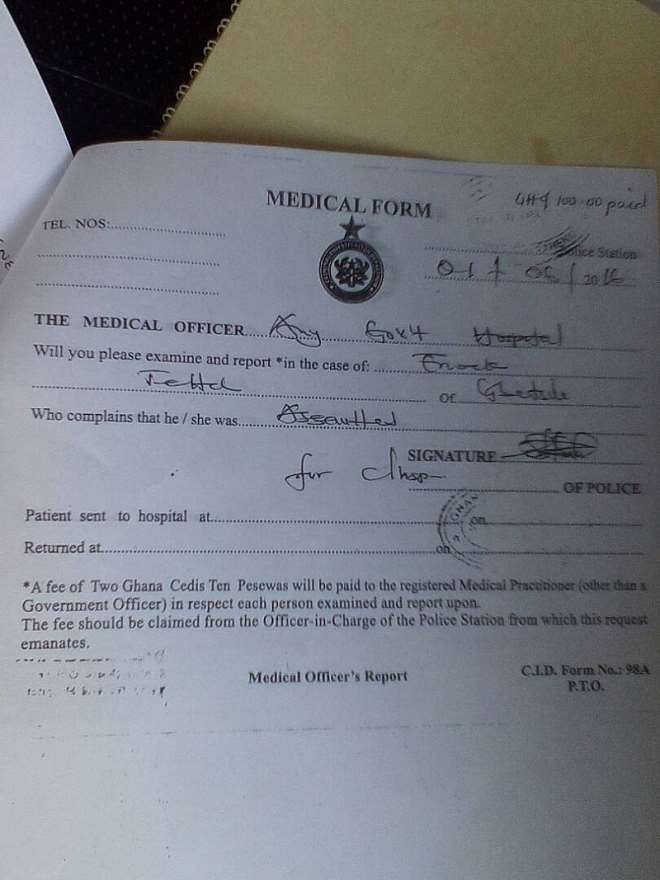 Img-20180216-wa0022