Parliament Urged To Enact Laws To Control Social Media Abuse
Ghanaian Youth Have Turned Good Use Of Social Media Upside Down--CAC Chairman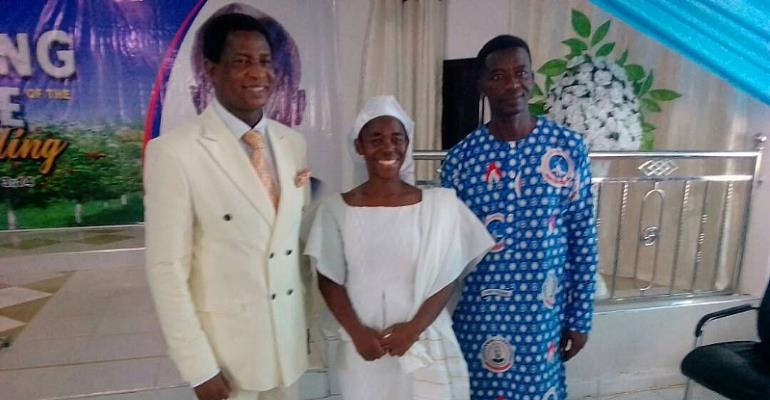 Apostle Dr Stephen K. Amoani, Chairman of the Christ Apostolic Church International (CACI), has hit hard at Ghanaian youth who have turned the good purpose of technology into unnecessary negative ventures and abusing it.
According to the renowned man of God, android devices and Social Media were created for a good purpose but their overwhelming abuse by Ghanaians is causing more harm than good.
He, is therefore, calling on the Parliament of Ghana to enact laws to control reckless abuse of social media.
Apostle Dr Stephen K. Amoani was speaking in an exclusive interview with this reporter after the Sunday service held at the CAC Lapaz Tabora-Number 5 branch in honour of Prophetess Mary Otiwaa Amoako Atta, Head Pastor of the church.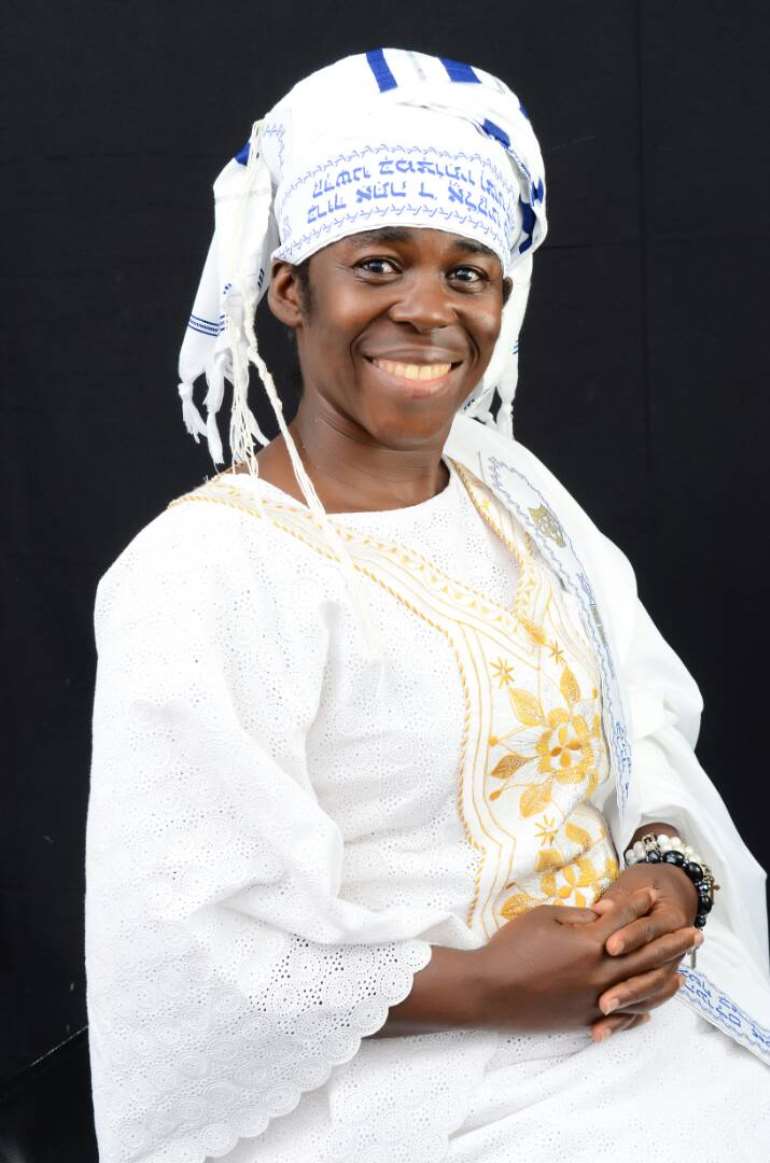 Prophetess Mary Otiwaa
Amoako
Atta, Head Pastor CAC Lapaz Tabora-Number 5 Branch
"The youth of today have thrown Ghanaian cultural values and respect for society to the dogs and are now doing their own things through the use of technology which is serving a good purpose in other countries; it is very sad," lamented Apostle Dr. Stephen K. Amoani.
He further decried that the Ghanaian laws are too much of foreign standards hence adoption of strict Ghanaian values and culture has failed.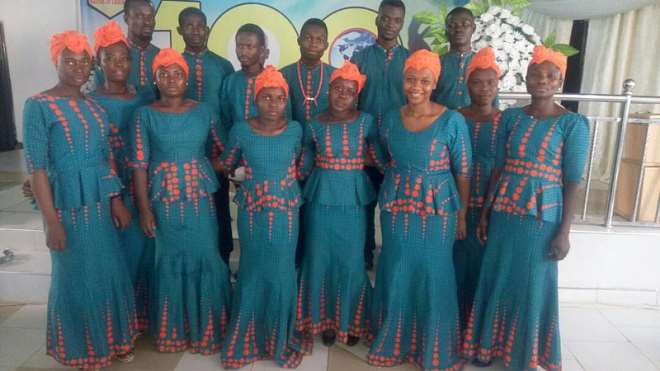 Group Photo of the Choir