Joe Ghartey committee rubbishes Ayariga's bribery claims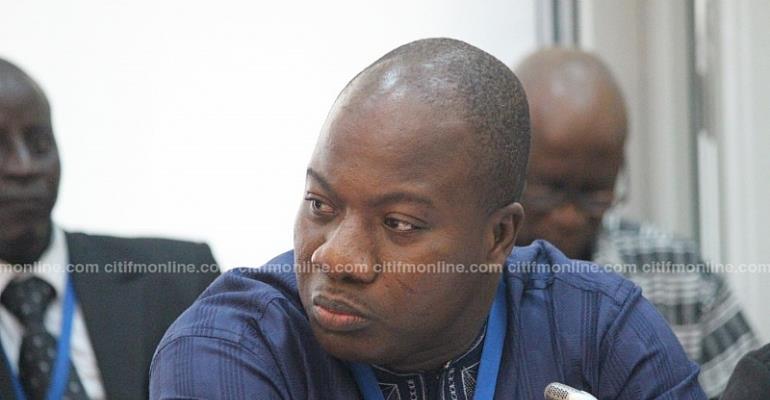 The Member of Parliament for Bawku Central, Mahama Ayariga has been found guilty of contempt of Parliament, following investigations into bribery allegations against the Appointments Committee.
The Committee's report, which was laid before Parliament yesterday [Wednesday] recommended that Mr. Ayariga be reprimanded by the Speaker of the House in accordance with Section 35 of the Parliament Act 1965 (Act 300).
The report also recommended that Mr. Ayariga renders an unqualified apology to the House, explaining that this would purge him of contempt.
Background
The Railways Development Minister, also former Attorney-General, Joe Ghartey, was tasked to lead the five-member committee approved by Parliament, to investigate the bribery scandal.
The genesis of the bribery scandal stemmed from a Minority member of the Committee, Mahama Ayariga, who alleged that Mr. Agyarko, attempted to bribe the ten minority members on parliament's Appointments Committee with GHc3000 each to ensure the approval of his nomination as the Energy Minister.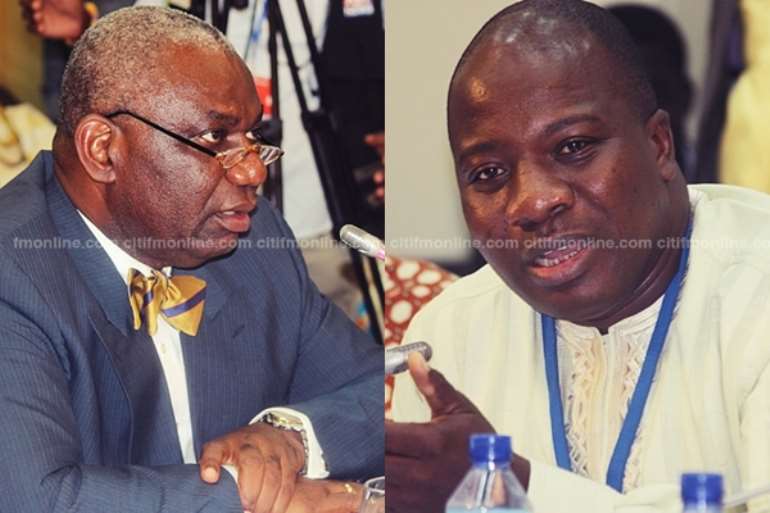 Boakye Agyarko (L), Mahama Ayariga (R)
Prior the alleged bribery, Mr. Ayariga, the Bawku Central MP, had narrated that Minority members on the committee had confronted the Chairman of the committee about their sitting allowance. This was followed by them taking receipt of the money which they thought it was to cater for the purpose.
But they returned the money when they realised that it was instead coming from Mr. Agyarko, who the Minority had refused to approve because of some alleged derogatory comments he made about former President John Mahama during his vetting.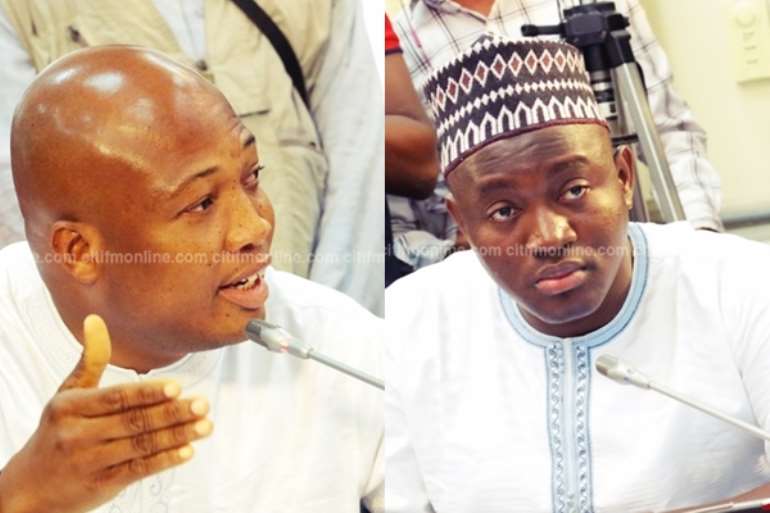 Samuel Okudzeto Ablakwa (L), Alhassan Suhuyini (R)
The MP for Tamale North, Alhassan Suhuyini and the MP for North Tongu, Samuel Okudzeto Ablakwa, backed Mr. Ayariga's claims and joined him to petition the Speaker of Parliament to thoroughly investigate the bribery claims against Mr. Agyarko.
In the immediate aftermath of the allegations, the First Deputy Speaker of Parliament, Joe Osei Owusu had said he was privy to an admission that the bribery claims were fabricated.
Mr. Osei Owusu, also the Chairman of the Appointments Committee, said a confession had been made to the effect that the allegation was made by some Minority members to settle scores, following prior claims by the Majority side that Mr. Mahama was corrupt.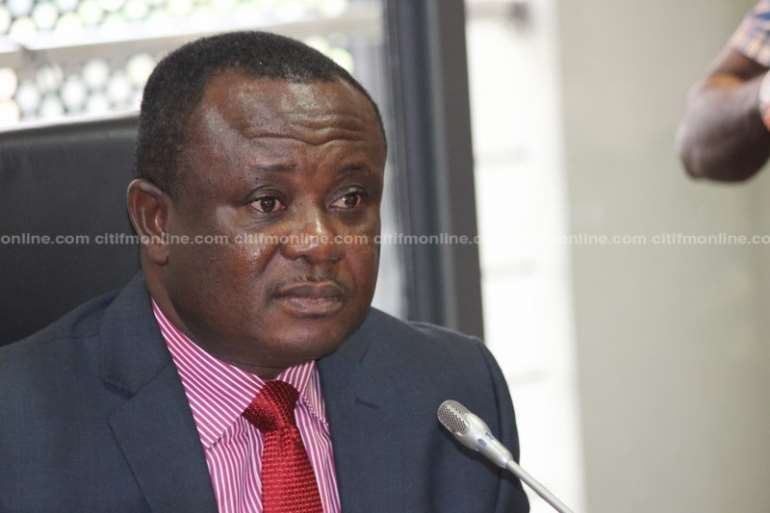 Joe Osei-Owusu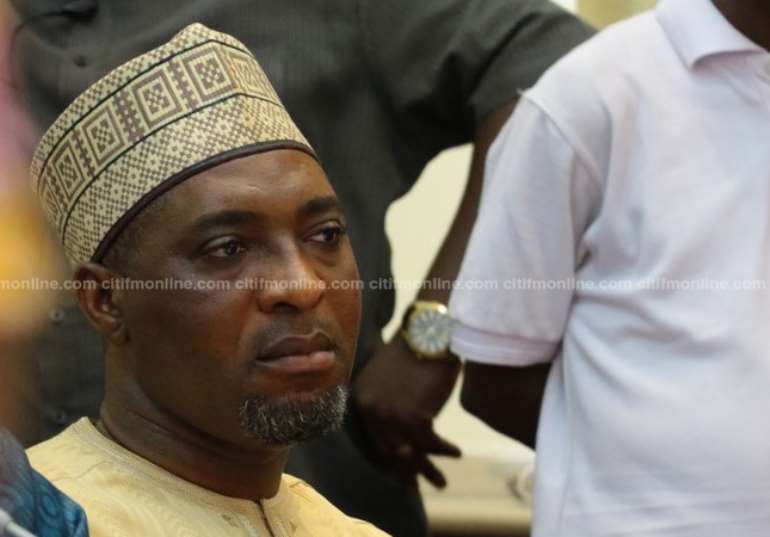 Minority Chief Whip, Muntaka Mubarak
The Chairman was himself implicated in the scandal with Mr. Ayariga alleging that he served as a courier for the bribe money which was given to the Minority Chief Whip, Mubarak Mohammed Muntaka for onward disbursement; a claim Mr Suhuyini and Mr Ablakwa both confirmed.
But the Chief Whip and the Committee's Chairman vehemently denied the claims.
–
By: citifmonline.com/Ghana