Kwadaso NPP Grateful To Nana Addo For Nomination Of Dr. Owusu Afriyie Akoto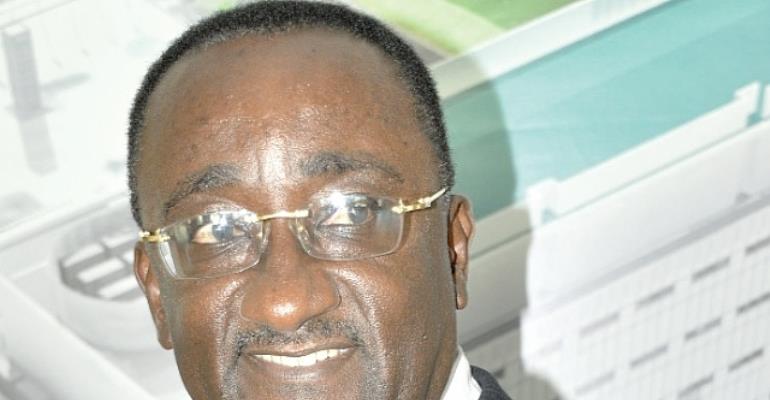 The Kwadaso Constituency branch of the ruling New Patriotic Party (NPP) has expressed gratitude to the President, Nana Addo Dankwah Akuffo Addo, for the nomination of Hon. Dr. Owusu Afriyie Akoto as the Minister for Food and Agriculture.
The Constituency said they feel honoured that after serving diligently for the party as an MP, His Excellency Nana Akuffo Addo thought it expedient to nominate Hon. Owusu Afriyie to one of the most important ministries in the political administration of the country.
A statement issued and signed by the spokesperson Constituency, Frank Amoako, described the decision as prudent and timely considering the nominee's expertise and experience in the field of agriculture and agric economy.
Kwadaso thanks His Excellency the president.
"The entire fraternity of Npp in Kwadaso Constituency is expressing our gratitude and appreciation to the president Nana Akufo Addo for appointing Hon.Dr Owusu Afryie Akoto as Food and Agriculture Minister" the statement indicated.
The Kwadaso NPP branch emphasized that Hon. Dr. Owusu Afriyie has a track record of revamping agriculture products such as Cash crops (cocoa and coffee),oil Palm, fisheries and many others in the country over the years.
"He is committed, determined, focused and dedicated for the task and we trust that he will deliver to the utmost best to solve the deficiency and challenges of food and agriculture of the country".