June 3 Disaster : How has life been for survivors? [Audio]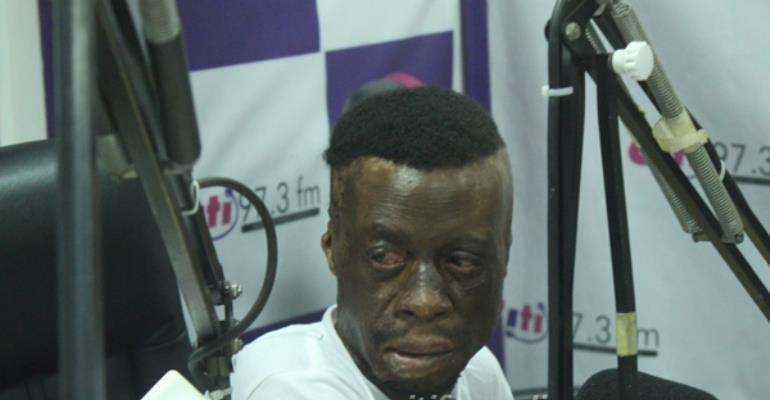 Ghana was thrown into a state of mourning and shock after the June 3 flood and fire disaster last year.
For the families of the 152 deceased persons, the damage is irreversible.
But those who were fortunate to have survived the deadly accident are living with the scars.
Today [Friday], June 3, a year after the tragedy, how has life been for the survivors?  Here is a report filed by  Citi News' Pearl Akanya Ofori.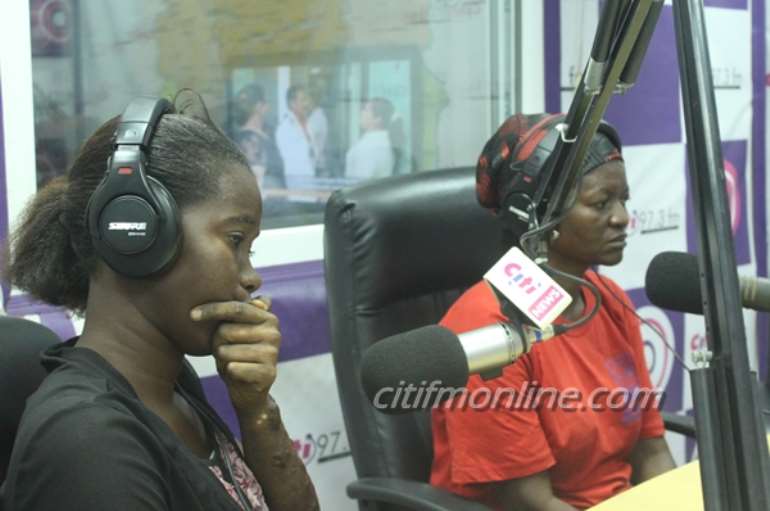 Abigail (left) and Mary (right) recounted their ordeal to Citi FM.
Listen to the audio below 

–
By: citifmonline.com/Ghana