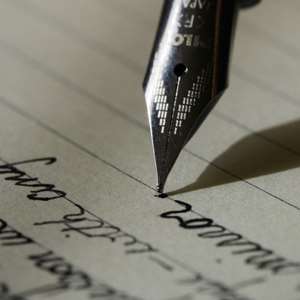 Indeed this year has been an interesting one. Unlike last year, it presented us with lots of things of which we are grateful.First, this year the Lord provided educational advancement for me and my dearest Kakra.
Second, this year is a year that saw my mum, sister and best friend Maame Fosua leave the shores of Ghana to seek greener pastures in the white man's land.
Third, this year saw me making new friends. Esther, Martha, William, Paa, Ruby and Seth are but a few of the friends I made. I also met Naana Hayford this year. I might have my own issues with her but I've no regerts of meeting her. She is such a great person.
In spite of all the postives enumerated above, there were negatives.
This is a year that saw my pastor Rev. Emmanuel okang and my brother Nana Ofosu Gyeabour a.k.a Spanky pass on.
Furthermore, this is a year that saw me break a promise I made to my dearest Kakra. I hope she forgives me though.
EXPECTATIONS FOR 2016
As we enter into 2016, I have some wishes which I'll want God to grant me.
First, I wish for long life filled with good health and divine favour for myself, family , friends and you.
Again, I wish to lead a morally accepted life, besides regular study of the Bible and obeying it dictates.
Since this is an election year, my wish is that Ghana continues to enjoy the peace she has been enjoying
Lastly, it's my wish that God delivers Ghana from the hands of this corrupt, clueless, visionless and incompetent Mahama administration.
Hope is on its way to Ghana. This is hope of mine is spearheaded by Nana Addo Danquah Akuffo Addo and the npp.
I pray God fulfills this hope.
To end I'll want to thank my mentor Mr . Alfred. K Martey for his encouragement and kind words.
To my fellow krukudites, we owe it to Ghana to make sure Mahama is booted out of power.
And to my dearest Kakra , I say thank you for making my birthday and Christmas a memorable one.
Domfeh Kwabena Gyeabour still remains the name and I'm for Nana.
Folks, still npp beku me!!!
"ameri " Christmas and a " branding " New Year.