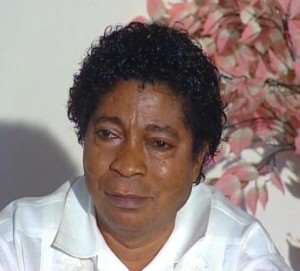 I cannot start this article without quoting Osagyefo Dr. Kwame Nkrumah´s famous words: ´The black man is capable (of managing his own affairs),´´ and there is absolute truth in the cliché: ´´Wonders shall never end.´´ Growing up as a little Ghanaian boy, I always learnt in school about some of the world´s greatest inventors who were all whites. This undoubtedly contributed to our westernised indoctrination, because it implied that the whites are super-humans. And the black man was always associated with the ills of society in a mischievous manner.
But thank God for a typical black African known as Apostle Dr. Kwadwo Safo a.k.a Kantanka who is the Star of Africa in every sense of this accolade. Unfortunately, our neocolonised society teaches us that science and technology are exclusive to the whites to a large extent. However, Kantanka has defied that axiom to prove that the black man also has control over nature through science and technology. And what this black man does exceeds what the white man could do!
So who is Apostle Dr. Kwadwo Safo? Apostle Dr. Kwadwo Safo is the world´s greatest multidimensional technologist and a practically mysterious inventor with transcendent wisdom and knowledge, but still remains a true black African. He is also a preacher or a man of God who founded and heads the Kristo Asafo Church which carries out greater philanthropic activities in Ghana. Also, Kantanka is one of the few technologists capable of producing things with extraordinary features. In fact, the Star of Africa blends all branches of science in his innovative works for seemingly impossible results. And no adjective or noun would suffice in the description of Kantanka the Star of Africa.
Moreover, Apostle Dr. Kwadwo Safo who manufactures vehicles, industrial machines, domestic equipment and many more is sometimes criticised for his inventions. In his critics´ attempt to critique his innovations, they claim that: ´´Kantanka manufactures what is possible but not necessary.´´ Ha-ha, tell me how unnecessary a Kantanka TV being controlled by the clapping of hands is? Let us not forget that Kantanka invents the impossible which still meets the needs of man in our everyday lives. And if the Star of Africa manufactured a TV which still remained the typical TV we all use, it would have been no news and not wondrous!
Again, people try to use technicalities to devalue the power of Kantanka by claiming that his innovations are reinventions with extended features and not original inventions. Okay, then the production of smartphones is nothing since they are also reinventions with extended features. Don´t they believe that God gives man extra wisdom and knowledge to improve or modify what already exists as the world evolves in order to better society?
And what beats my imagination is how he does his innovations with no major external backing. Indeed, Kantanka needs the overwhelming support of the African society for him to help change the destiny of Africa. I therefore say that everybody in Africa should get involved in one way or the other, because the Star of Africa is what we all have now. No wonder Apostle Dr. Kwadwo Safo says ´´my mission is to redeem Africa.´´ http://www.kantanka.com/ http://africarm.org/
Credit: sirarticle.blogspot.com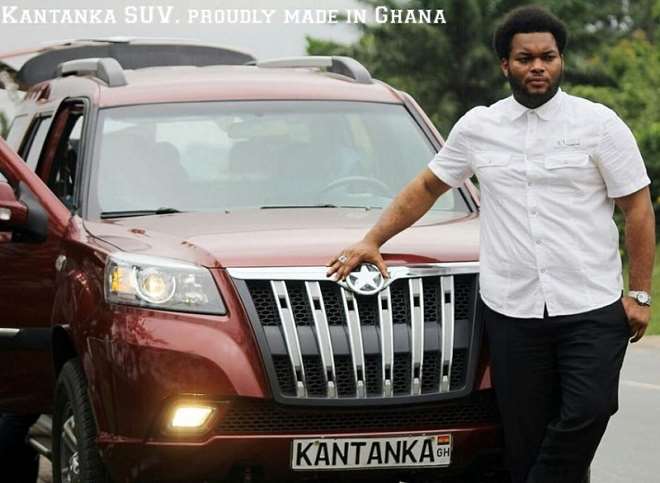 IMG 20150723 211621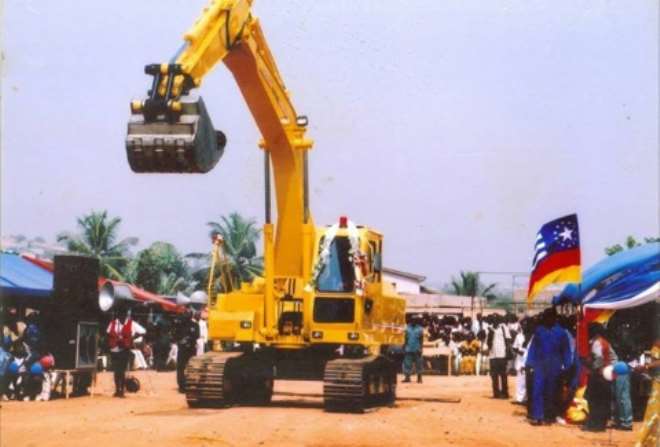 IMG 20150723 212213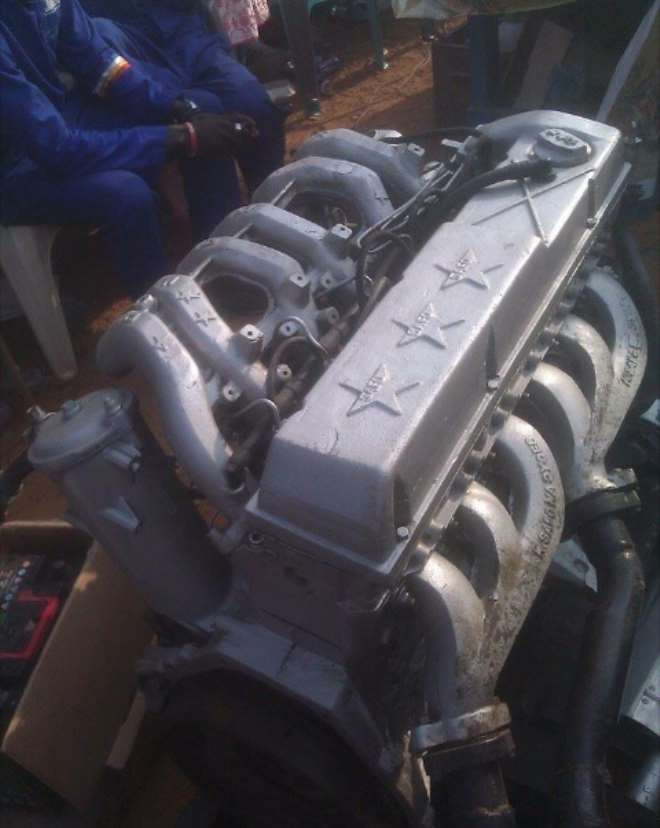 IMG 20150723 212619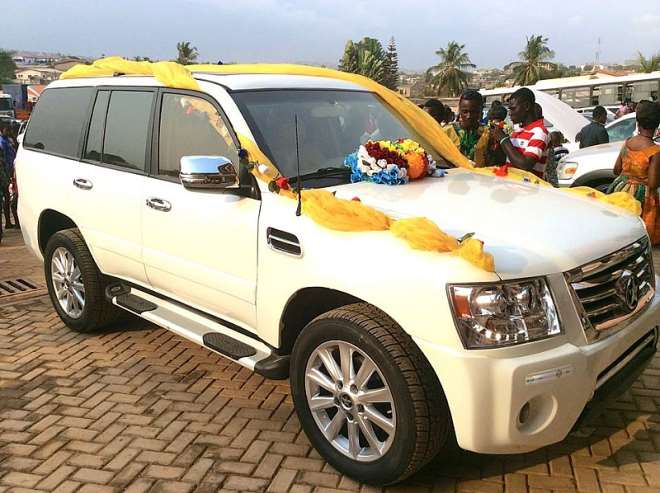 KANTANKA-OTUMFO-2