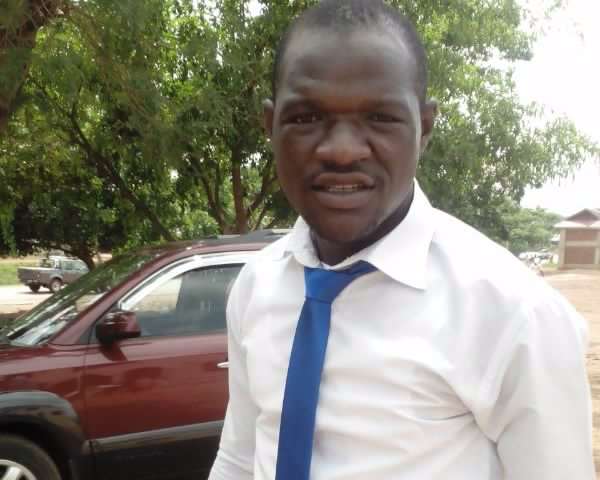 What is populism about reviewing the severely mutilated article 71 emoluments and salaries of its beneficiaries? What is the meaning of "the president is trying to win the favor of the ordinary Ghanaian"? Who put the president there in the first place? And whose interest must the president represent? The ordinary people or the privileged few?
I think the NPP should spare Ghanaians their greed and insincerity on this matter. If anybody should contemplate rejecting such a sincere and honorable gesture from the president which indeed is long overdue, it should not be the NPP. Am however not surprise because the Kufuor's Chinery Hesse committee's report was the major revamp of the wickedness that is being perpetrated against the ordinary Ghanaian via article 71 of our constitution.
Why is it that what is good for the goose is not good for the gander? Who, was the Single Spine Salary Structure meant for? Is anybody less or more a Ghanaian because of his/her occupation or the kind of office he/she holds? I wish I were more powerful than I am! And I wish I had bigger platform and influence than this. I would not even have advocated for a review of this crud creation of our constitution but a complete overhaul of it.
I write this article with deep concern and disappointment because I feel that our so called lawyers and learned people of Ghana have disappointed the vulnerable and the ordinary people of our country. They should have started this argument long ago, exposing the injustices, the unfairness and the fraudulence that is resident in that article 71. Why should a particular category of workers in this country be selected by the constitution and perceived as bigger than the fair wages and salaries commission and the labor Union? And yet the same constitution says "we shall all be equal before the law"?
I am not a lawyer, so if any lawyer is reading this article, he/she should explain to me and the ordinary person out there, the propriety or otherwise of article 71 clauses (1) and (2) and its consequence on article 17 clauses (1) and (3). Is the constitution approbating and reprobating at the same time? Our efforts must be directed towards minimizing and possibly eradicating inequality and marginalization of individuals and occupations and not rather promoting it. The teacher is as important as the minister and the parliamentarian, after all, who taught them? The doctor is as important as the president and the judge, after all who treats them when they are sick?
What is ex gratia? That the president who enjoys "free everything" before and after the end of his regime is awarded with two different houses built at different locations in Ghana? Be offered over one million Ghana cedes as seed money for his foundation whether he plans to have one or not? And that for everyone year that he or she served as president of this republic he should be paid 18 months' salary amongst several other unscrupulous and frivolous demands from the tax payer money. Is that what the NPP stands for? Thank God the good old professor (May his soul rest in peace) refused to implement that malicious Chinery Hesse Committee's report.
It is time for President Mahama and the NDC to demonstrate what they stand for. I personally feel quite disappointed about Mahama's governance and his achievements on many of NDC's policies. I however do understand also, that Mahama is a leader like any other anywhere and cannot get it right on all. But I strongly think that he (Mahama) and the NDC has it right on article 71 and must be supported by all to have it reviewed now. Article 71 and its potential illegalities and unfairness must be stopped.
Send comments and critiques via [email protected] , tweet; @suakapeter. WhatsApp; 0200922728.