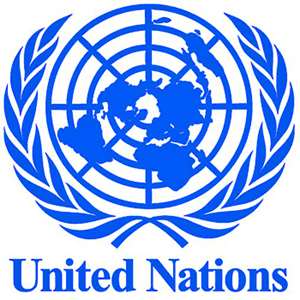 NEW YORK, April 28, 2015/African Press Organization (APO)/ -- The Secretary-General is deeply concerned about the recent increase in attacks on peacekeepers serving in the African Union United Nations Hybrid Operation in Darfur (UNAMID) and the limited cooperation provided by the Government of Sudan in addressing these incidents. The Secretary-General condemns the two successive attacks by unidentified armed groups that occurred in Kass, South Darfur, on 23 and 24 April. Six peacekeepers were wounded and four attackers killed when UNAMID troops returned fire in self-defence. The Secretary-General wishes the injured a speedy recovery.
The Secretary-General urges the Government of Sudan to ensure that the perpetrators are swiftly brought to justice and take all necessary action to avoid further attacks on or threats against peacekeepers in Darfur. UNAMID has launched its own investigation into the incidents.
The Secretary-General also deeply regrets that, on 26 April, the Government of Sudan denied a flight request for the emergency medical evacuation of an Ethiopian peacekeeper injured while forming his duties in Mujkar in West Darfur. The peacekeeper died hours later. The Secretary-General conveys his condolences to the Government of Ethiopia and to the family of the deceased. He calls on the Government of Sudan to respect the Status of Forces Agreement signed with the United Nations and lift all restrictions placed on the Mission.
The Secretary-General underscores the need for the Government of Sudan and the United Nations to work in full cooperation, especially in the context of the ongoing discussion on the UNAMID exit strategy.
The Secretary-General expresses his appreciation and support to UNAMID and its troops for their tireless efforts to implement their mandate.