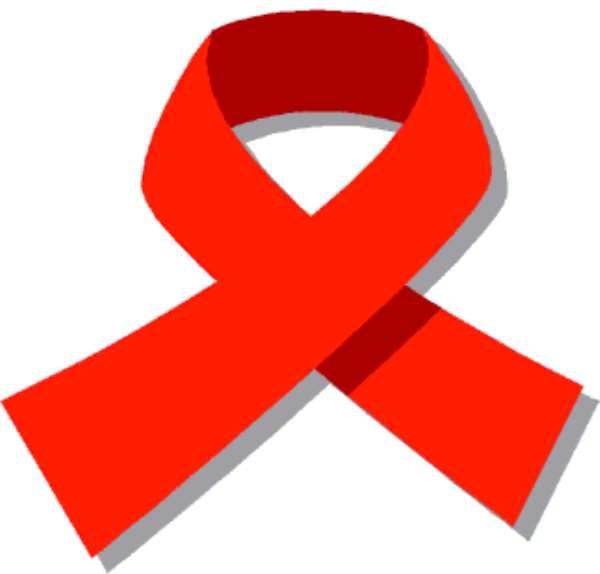 Stigma is any label put on someone as a result of the person's situation. HIV and AIDS related stigma and discrimination refers to prejudice, negative attitudes, abuse and maltreatment directed at people living with HIV and AIDS.
The consequences of stigma and discrimination are wide-ranging: being shunned by family, peers and the wider community, poor treatment in healthcare and education settings, an erosion of rights, psychological damage, and a negative effect on the success of HIV testing and treatment to mention but a few.
This is what a friend told me once he went for his drugs. His friend's mother saw him in a queue and mentioned his name and after a response she asked are you here for your HIV drugs? He became speechless; another friend who sells charcoal had some of her customers refuse to buy from her after they saw her in the hospital on ART day. ART is (Antiretroviral Therapy) a drug that boosts the immune system of people living with HIV and prevents them from developing into AIDS which is the disease state of HIV.
A friend shared with me a story that one of his colleagues died and a pastor who was himself HIV Positive (meaning was living with HIV) asked that the corpse be kept outside of the church building. It was only after members of the support group said they would expose him (tell the congregation that the pastor was HIV positive) that he allowed the corpse to be sent into the church.
Even at death, people are still stigmatizing and discriminating against people living with HIV. Another friend said a pastor after been told by the son that he had tested positive to HIV went out and returned after four hours with a coffin meant to bury the son. This boy died two weeks later. The pastor who was supposed to provide counselling to his own son contributed to his death.
While in other countries stigma is no longer an issue, we in Ghana are trickling ourselves and laughing with the fact that our prevalence rate is 1.7 forgetting that it is only 8% of 24 million people who know their HIV status. We need to ensure that the doors of the health facilities are opened to all on daily basis. Why would people living with HIV be assigned some days to come for their drugs whiles others with more deathly and fast killing sicknesses attend clinic on daily basis? Stigma and discrimination is killing more people in Ghana than the HIV Virus itself because of our attitude.
One sad thing is that our politicians and the so called 'BIG men' have access to the drugs without any difficulty. That explains why they are not interested in regulating the discriminating going on. They make calls and drugs are brought to them whiles some of them walk straight into the health facility on any other day for their drugs. WHY CANT WE DO THAT FOR EVERYBODY?
While we claim we are a nation of GOD fearing people, we treat our own with disdain. We bring additional cost to our relatives because they have to travel to other ART sites as in the case of my friend who was asked in public as whether he was going for drugs has moved to another region. This brings additional cost and risk to the person.
STEPHEN KONDE
SOCIAL WORKER