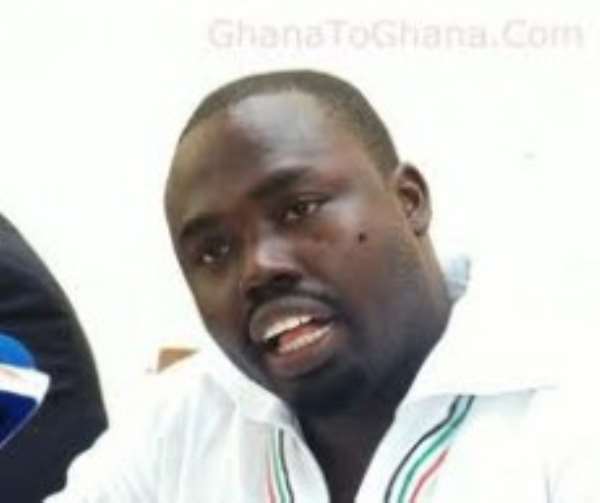 Peter Boamah Otukonor
A member of the ruling National Democratic Congress' (NDC) communications team, Peter Boamah Otukonor has expressed his disappointment in the minister-designate for Children, Gender and Social Protection, Nana Oye Lithur, over her stance on homosexuality.
According to him, Nana Oye Lithur failed to boldly state her personal position on the raging issue of homosexuality, when she appeared before the Appointments Committee of Parliament.
Nana Oye Lithur has come under a barrage of criticisms over her stance on homosexuality, when she appeared before the Committee last week.
A number of interest groups, including the clergy,including the Moderator for the Presbyterian Church of Ghana, Rt. Rev. Prof. Emmanuel Martey, who labeled Nana Oye-Lithur as "a coward and a bad example" of society.
But, speaking on Asempa FM's Kukurantumi on Saturday, Peter Otukonor said the Minister-designate is facing a public ridicule mainly because she refused to state her position on the matter.
he said the nominee was very clear with answers to questions bordering on the rights of homosexuals, "but when it came to the issue of her personal position, she said it was private; meanwhile the issue is public."
"If the issue is public and you take a public position, you should have been explicit in your answer and be bold to put up the view on homosexuality than taking a neutral position. I was a bit disappointed in her".


Story by Ghana/Asempa FM/Twum-Barima