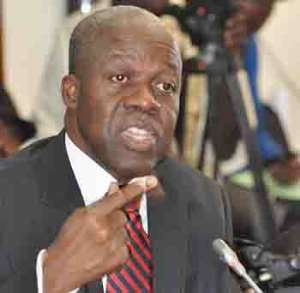 Vice President Paa Kwesi Bekoe Amissah-Arthur
The Ghana Gay and Lesbian Forum calls on Vice President Amissah Arthur to come to the aid of Nana Oye Lithur.
We believe that the Vice President, an honorary Patron of our group and a practising bisexual should stand up for Gays and lesbians in Ghana and stop being so quiet and docile.
We want the right to kiss, to express our feelings as well as the right to marry our partners in the churches and mosques why should we be denied these rights?
The NDC government has made great strides in encouraging diverse lifestyles. We have a gay Vice President, a gay deputy interior minister in Kobby Acheampong, and a gay member of the NDC communication team in Samuel George Nartey. Its time our gay politicians stop hiding and come out to speak up for Nana Oye Lithur.
The first Gay and Lesbian conference will take place in June this year at the National Theatre in Accra.
We look forward to inviting Nana Oye Lithur to be our keynote speaker and help us open a new chapter of freedom and emancipation in Ghana.
DR Nii Ojengba Coleman
President
Ghana Gay and Lesbian Forum
Accra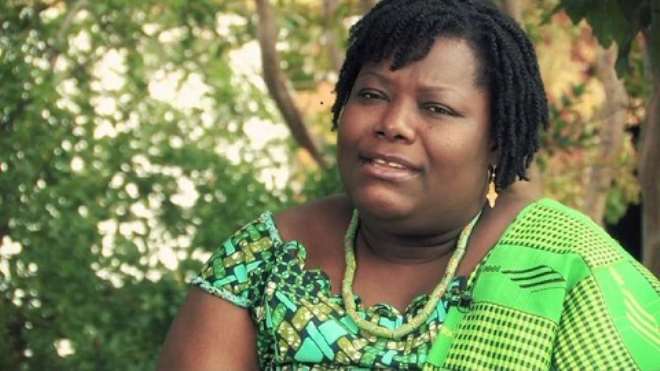 Nana Oye Lithur