Musicians Woes and Government's Ignorance On Copyright Law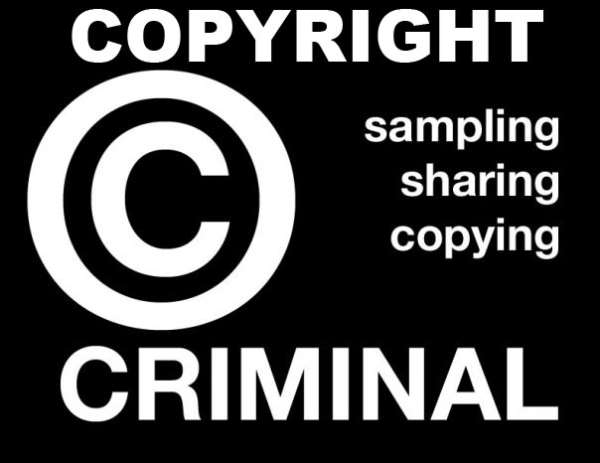 I have over the years tried to figure out the reasons why musicians are poor in Ghana but the reaction of President Mahama to Pastor Otabil's tape saga has made me discover the blatant ignorance of the Government on copyright issues.
Pastor Otabil has published copies of his literary works which is supposed to be protected by the copyright act 2005 which states under Moral rights of authors section 6 of (l) (b) that the author of protected copyright work has the sole moral right to object to and seek relief in connection with any distortion, mutilation or other modification of the work where that act would be or is prejudicial to the reputation of the author or where the work is discredited by the act.
The government has decided to use the pastor's tape without his permission and he Otabil has come out to state clearly that he does not approve of it, with impunity no less a person than Dr. Tony Aidoo the Director of Policy Monitoring and Evaluation at the Presidency says they will not stop using it and that if he likes he should go to court.
According to the law, if someone breaks this law he/she is suppose to go to jail for 3 years.
It states under Penalty for copyright offence section 43 that a person who infringes a right protected under this Act commits an offence and is liable on summary conviction to a fine of not more than one thousand penalty units and not less than five hundred penalty units or to a term of imprisonment of not more than three years or to both; and in the case of a continuing offence to a further fine of not less than twenty-five penalty units and not more than one hundred penalty units for each day during which the offence continues.
The worse one is Hanna Tetteh the Director of Communications for the John Mahama 2012 Campaign Team says the Presidential candidate is not responsible for the actions of his party members just as Otabil can't be held responsible for the actions of his congregation.
So does Hanna Tetteh wants us to believe that if people are killing others in the name of the president he cannot be held responsible? WTF.
If people who have no respect for other peoples intellectual properties are presiding over musicians in Ghana and am not talking about only NDC but all the previous Parties except Nkrumah then how musicians can be protected and eventually earn money?
I expect GAMRO to wake up from their slumber and issue a statement on this politically incorrect nonsense before the musicians rise up to defend themselves.