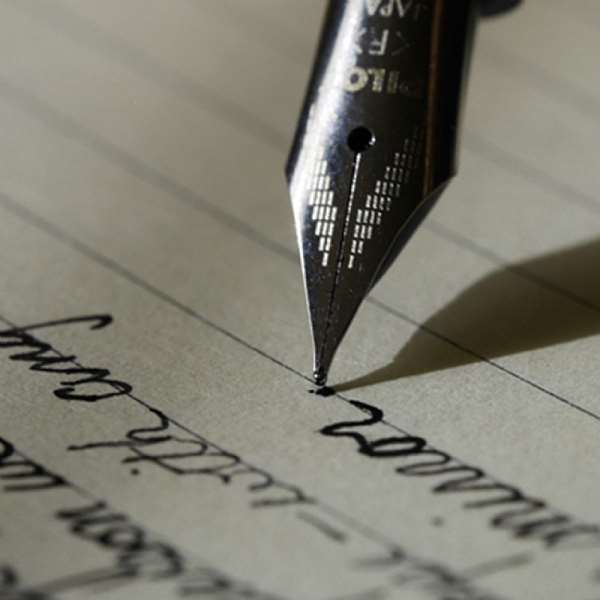 This article encapsulates the scheming guiles of "the men of God" and their epochal self-aggrandisement. It also highlights the lack of reflective thinking skills of the truth seekers, who only want adulterated, more 'palatable' forms of Truth, watered down and compromised for convenience, hence being flimflammed by the so-called men of God for their self-expansiveness.
Indisputably, false prophets are at work today, and command multitudes of supposedly truth seekers, many of whom lack knowledge, hence following con-artists, who are probably resorting to necromancy, albeit masquerading as true prophets. It is true to affirm that some truth seekers are being cozened, and maltreated by the same "Men of God" who claim to be leading the truth seekers to "Heaven"; "but for the lack of knowledge the truth seekers are perishing".
Of course, these "mushroom churches" have registered as charities-non profit making organisations, but, do they deserve such benevolent status? I doubt it; they are making a lot of profits from illegal practices, in addition to fleecing their poor followers to feed their sophisticated lifestyles. They have been given charitable status in the view that they will help the needy in the society, nonetheless, they have refused and still refusing to oblige. In short, they prefer to rip off their poor followers to boost their bank balances. In my opinion, the "mushrooms churches" are not charitable, therefore they must be given tax codes and let us start deducting taxes, which can be used to develop their communities.
In my opinion, there is no justification in allowing these beneficiaries of "mushroom churches" take home all their incomes from their malpractices without income tax deductions. In other words, why allow these fat cats to go scot free and then turn round and pursue low income earners such as Tomato sellers for taxes from their meagre earnings?
Unlike the orthodox churches, (Roman Catholic, Presbyterian, Methodist, Anglican etc.); these "mushroom Churches" are not charitable in any means, so why give them tax concessions? It is worth stressing that the vast majority of Ghanaians owe a great debt of gratitude to orthodox churches for their unstinting missionary endeavours. In my view, orthodox churches deserve their charitable status in view of the numerous eleemosynary works, but not the "mushroom churches".
Another worrying thing is the excessive noise making by the "mushroom churches". Of course, in our anfractuous society, there is freedom of worship, however the worshippers must bear in mind that the non-believers also have the right to their privacy. In this vein, it is important for the authorities to intervene in the excessive noise making and come out with expedient cause of action to solve this long-standing enigma -unnecessary noise making by the "mushroom churches". I will urge the authorities not to allow the so-called men of God to take the law into their own hands with excessive noise making that might bring substantial long term adverse effect on residents-probable ear defection. To this end, I will urge our policy makers to act now, because procrastination is not the solution to a potential problem!
In concluding, I would like to affirm that the activities of the unscrupulous men of God are causing a lot of anguish to a lot of Ghanaians, thus the policy makers cannot look on unconcerned. In this vein, our policy makers must attach heightened importance to this quagmire, and, come out with stringent measures to circumscribe the unscrupulous activities of self-acclaimed men of God, thereby protecting the society. In any case, it is incumbent upon the truth seekers to exercise circumspection in their quest to seek the truth. My piece of advice is, don't allow the so-called 'men of God' to take you for a ride, because we are all equal in the eyes of Jehovah God.
K. Badu, UK.