10 journalists participates in post training workshop on telecom reporting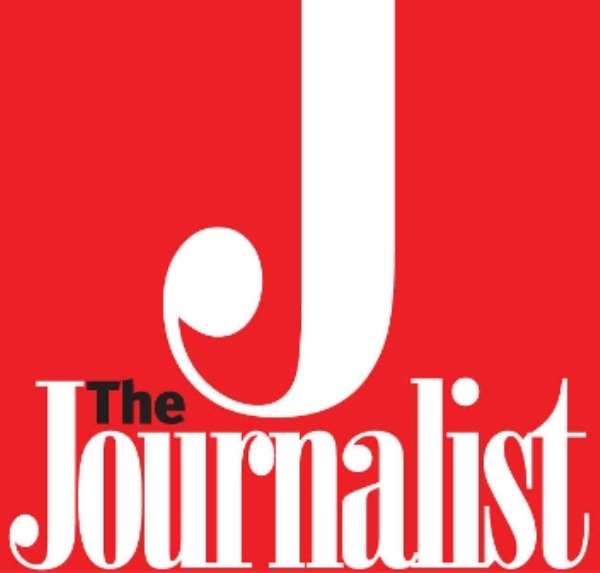 Accra, May 26, GNA – Ten journalists at the weekend participated in a post training review workshop to understand the telecommunication industry better and become anchors for regular and in-depth telecommunications reporting.
The project which was an initiative of the Media Foundation for West Africa (MFWA) in partnership with, MTN Ghana, a leading telecommunication company, was aimed at improving telecommunications reporting in Ghana.
It also focussed on the enhancement of the media's role in creating public awareness to foster greater public interest and contribute to issues relating to telecommunications operations in the country.
Professor Kwame Karikari, Executive Director of MFWA called on journalists to identify their skill and specialised in areas to create more public awareness.
He encouraged the participants to continue to read and write about the industry to enable them to become authority in the field.
He commended MTN for supporting the initiative to build the capacity of journalists to better inform the citizenry on issues of telecommunication.
Prof Karkari urged other telecom operators to join the initiative so that more journalists could be trained.
Mrs Cynthia Lumor, Corporate Services Executive of MTN, said the company was involved in the initiative because it felt the need for the telecommunication stories to be told in a holistic manner.
She expressed the hope that with the training participants would be able to write in-depth articles and stories.
Mr Kwesi Gyan Apenteng, a Communication consultant, congratulated the participants for the commitment to specialise in telecommunication reporting.
GNA