THIS DAY IN HISTORY: 26th March 1991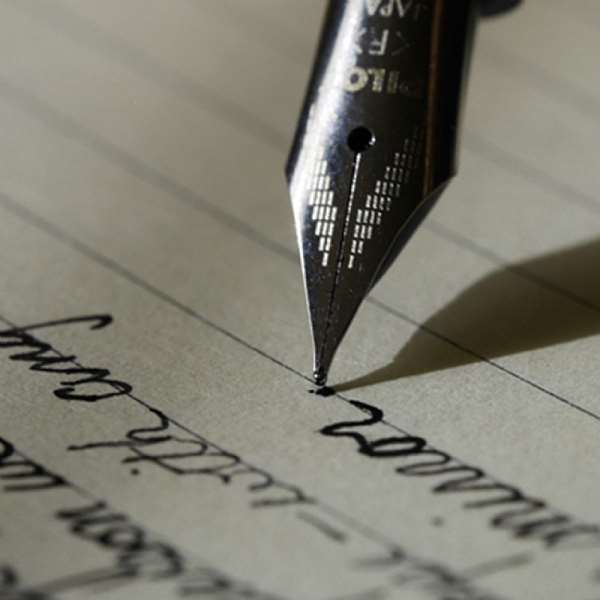 THIS DAY IN HISTORY: 26th March 1991 - A group of military officers, led by General Amadou Toumani Touré, overthrew the President of Mali, Moussa Traoré, in a coup d'etat.
The coup came after the violent suppression of a student led protest in Bamako on 22nd March. It is estimated that 300 people were killed.
Touré became head of a transition government until elections saw Alpha Oumar Konaré sworn in as President on 8th June 1992, having won with 69 per cent of the vote. Konaré left office in 2002, as required by the constitution, after serving his second term.
Traoré was tried and condemned to death twice following his overthrow, in 1993 for "political crimes" including killings of demonstrators in the anti government protests in March 1991, and again in 1999, along with his wife, for "economic crimes," embezzlement of state funds.
Traoré and his wife had their death sentences commuted to life imprisonment by Konaré, on 29th May 2002 as he handed over the Presidency to Touré, who had won the 2002 Presidential election with 64 per cent of the popular vote in a second round.
Touré went on to win a second election in 2007 and, in line with the constitution, was not due to stand in the forthcoming election scheduled for 29th April 2012.
However, a coup d'état staged by soldiers on 21st March 2012 mean that the election is now in question. The question we must ask ourselves is whether coup d'états are a solution to Africa's (political) problems.
The following clip is an interview (in French) with Amadou Toumani Touré:
Amma Fosuah
"Always bear in mind that people are not fighting for ideas, for the things in anyone's head. They are fighting to win material benefits to live better and in peace, to see their lives go forward, to guarantee the future of their children." Amilcar Cabral