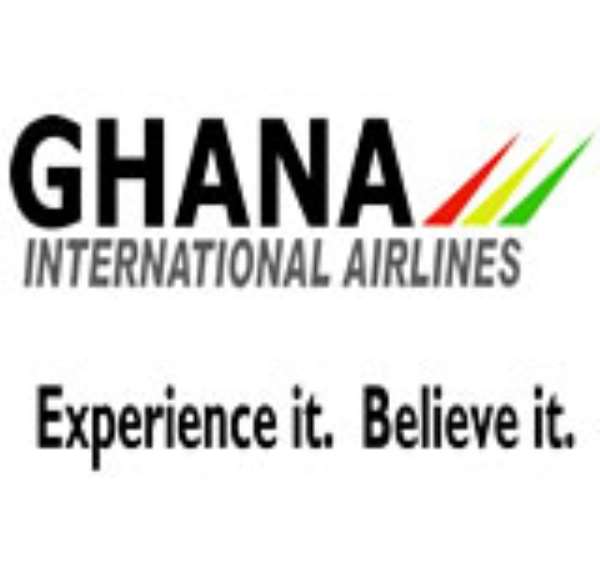 A High Court in Accra has adjourned the first hearing of a case involving the management and former workers of the Ghana International Airlines.
The workers have sued management over its failure to pay them their severance package.
Management of the company in April last year sent home over 140 workers after it became apparent the company did not have the wherewithal to pay their salaries which had already been in arrears for months.
Though government as the majority shareholder has settled the workers' salary arrears and one month severance, not much has been said about the rest of the workers' entitlements.
General Secretary of the Industrial and Commercial Workers Union Solomon Kotei said counsel for the defendant has sought for a review of the date.
He said they are entrenching the rule of law by taking the issue to the court, reiterating that management is flouting the labour laws.