THE MEN OF GOD, PREACHING FOR WATER BUT LOOKING DEEP INTO A DRINKING GLASS
An intoxicated priest in France at a burial "Father Bonaventure joined a funeral in an incompatible state," his highest Bishop, Robert Le Gall in Toulouse confessed up on Thursday. "I am sorry for the family."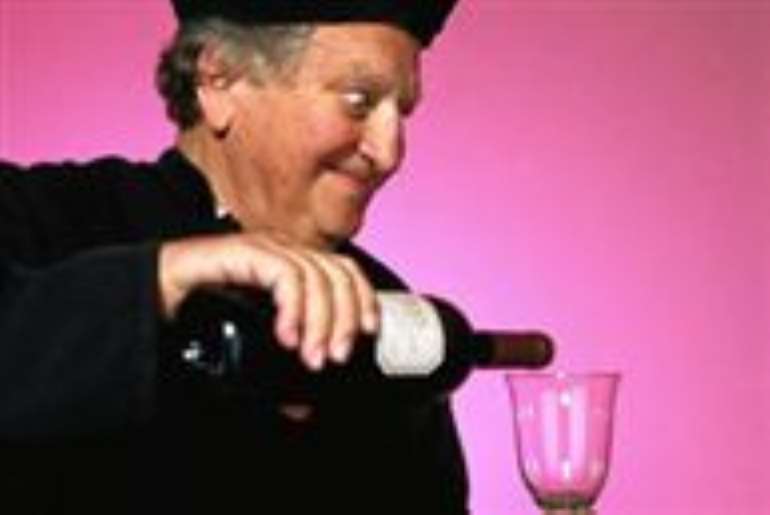 THE INTOXIGATED FRENCH PRIEST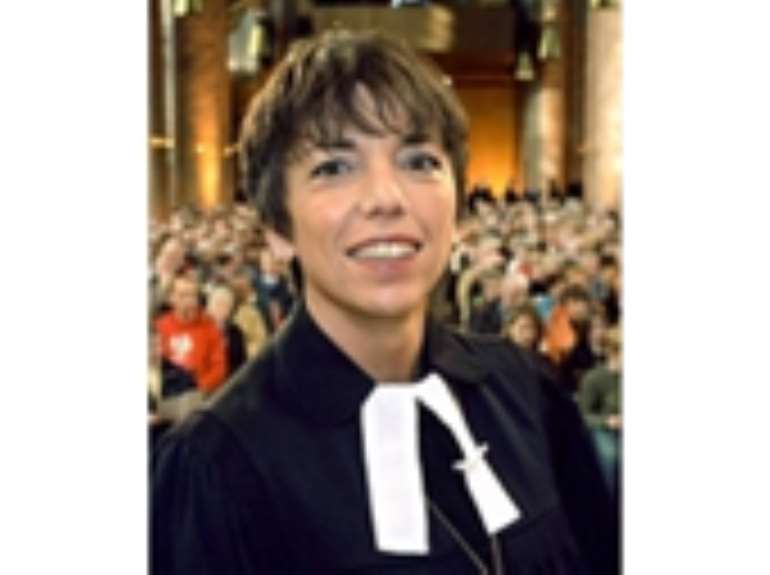 THE GERMAN BISHOP WHO DROVE UNDER INFLUENCE OF ALCOHOL:
The council chairperson of the protestant church in Germany, Margot Käßmann, drove with 1,54 parts per thousand blood alcohol over a red traffic light and continued to drive by a police pursue. Now a preliminary investigation runs against the Bishop.
FRANCIS TAWIAH (Duisburg – Germany)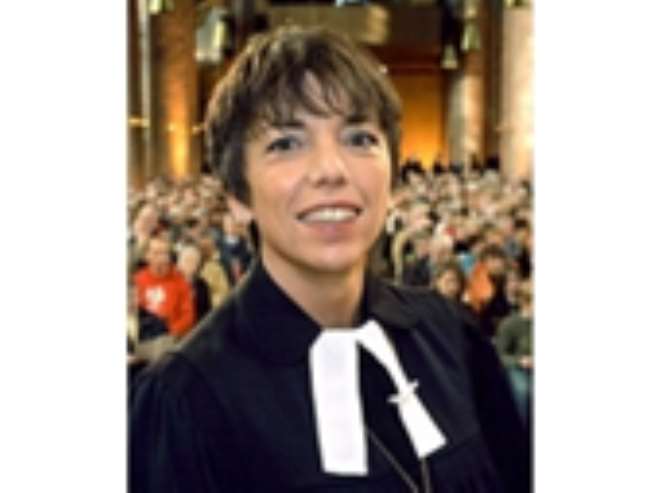 put a description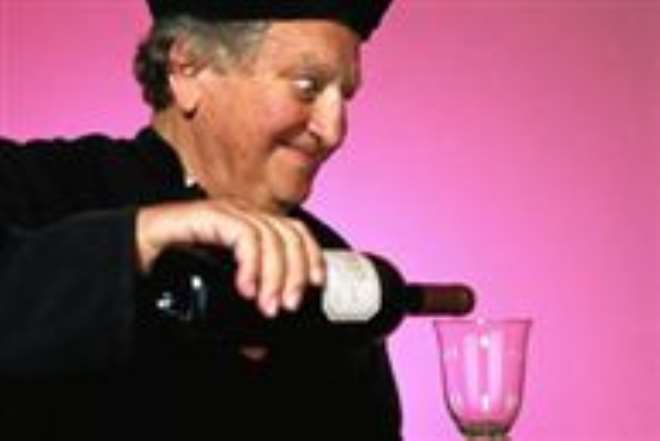 put a description