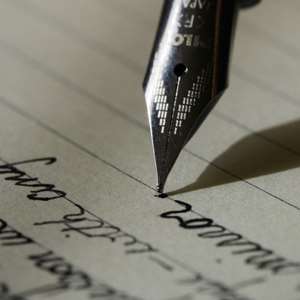 EN-GB X-NONE X-NONE
President Barack Obama on Saturday brought together his White House predecessors, Republican George W. Bush and Democrat Bill Clinton, for a joint appeal for victims of Haiti's devastating earthquake.
"By coming together in this way, these two leaders send an unmistakable message to the people of Haiti and to the people of the world," Obama said in the Rose Garden, flanked by the two former leaders.
"In these difficult hours, America stands united. We stand united with the people of Haiti who have shown such incredible resilience, and we will help them to recover and to rebuild."
The United States was launching "one of the largest relief efforts in our history" to bring aid to Haiti following Tuesday's devastating 7.0-magnitude earthquake that struck the heart of the poorest nation in the Americas.
Bush, who congratulated Obama for his "swift and timely response to the disaster," said he was pleased to work with Clinton "to mobilize the compassion of the American people."
The challenges in Haiti "are immense, but there's a lot of devoted people leading the relief effort," he said.
"The most effective way for Americans to help the people of Haiti is to contribute money. That money will go to organizations on the ground who will be able to effectively spend it.
"I know a lot of people want to send blankets or water. Just send your cash," added Bush.
Clinton, the United Nations special envoy for Haiti, said the priority for now is to ship food, medicine and water to Haiti.
"But when we start the rebuilding effort... we want there to be a place where people can know their money will be well spent, where we will ensure the ongoing integrity of the process. And we want to stay with this over the long run," he said.
Obama and the ex-presidents directed people to the website www.clintonbushhaitifund.org http://us.rd.yahoo.com/dailynews/afp/ts_alt_afp/storytext/haitiquakeaidusobamabushclinton/34754830/SIG=115nudgus/*http:/www.clintonbushhaitifund.org to make donations.