NPP rubbishes supposed document on GT-Vodafone deal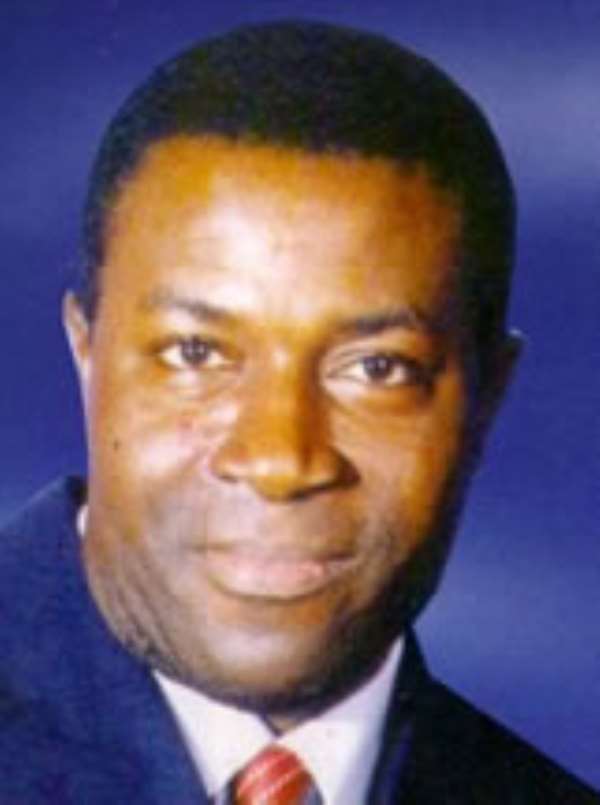 Former Information Minister and MP for Okaikwei South, Nana Akomea

The opposition New Patriotic Party (NPP) has rubbished the contents of a document purported to be the report of the inter-ministerial committee set up to probe the Vodafone deal.
They describe the document, which is being widely circulated among some sections of the media, as a fake report of the committee.
The committee submitted its report to government last month.
In the widely-circulated report which is unsigned, and undated, the committee questions former President Kufuor's personal involvement in the negotiations and suggests due process was sidestepped in agreeing the deal.
However the NPP says the allegation is bogus. A former Information Minister and MP for Okaikwei South, Nana Akomea, said whilst the document has yet to be authenticated, the contents cannot be true.
"The issues coming out of it are spurious issues, they are phantom issues," he said.
"If even I should indulge you and talk about this business of president Kufuor being the only person who went and negotiated and signed the deal how is it possible?" he asked.
"Now a deal that comes to Parliament that comes under the hand of the president, how can anybody say that this is something that the president went and sat with some people and did?"
Mr Akomea said the document is only "anonymous" and could be a figment of the imagination of an individual to divert attention from serious issues.
"If those are the official issues then we know that this an official matter and we should comment on it, but an anonymous document talking about official issues, I suspect somebody sat in his room and wrote this thing, may be, to divert attention from some other issues like the Mabey & Johnson," he said.
Meanwhile the Attorney-General, Mrs Betty Mould-Iddrisu has been briefing the press in Accra after her return from Britain to investigate the Mabey & Johnson saga.
Joy News has been monitoring developments and would bring readers details as they unfold.
Play attached audio for excerpts of Nana Akomea's interview with Joy News
Story by Araba Koomson and Fiifi Koomson/Myjoyonline.com/Ghana