Akosa vows to pursue 'illegal' GT/Vodafone deal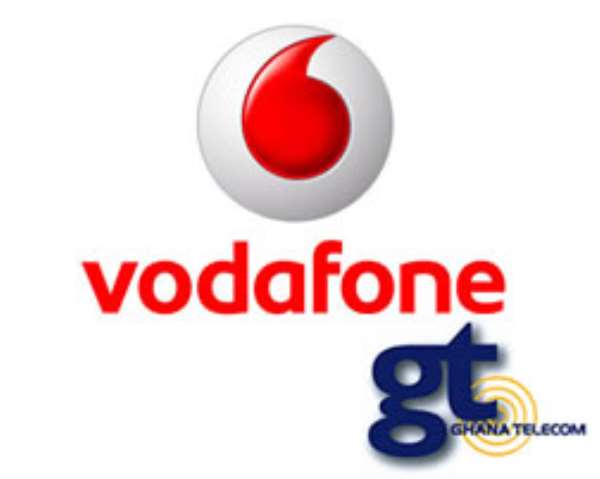 Failed presidential candidate of the CPP Prof. Agyemang Badu Akosa says he will not relent until the courts declare the sale of 70 per cent shares of GT to UK communications giants Vodafone as illegitimate.
His renewed vigour comes after damning revelations were made against ex President Kufuor by an inter ministerial committee instituted by the Mills administration to investigate the circumstances under which GT was sold.
Ex-president Kufuor, per summary of the final report of the committee accessed by Joy FM, is accused of sidestepping procedures in the divestiture implementation committee and basically conducting the business of the sales agreement in his office.
In an interview with Joy News' Bernard Saibu on Wednesday Prof Akosa said he was not surprised with the alleged rot emanating from the committee report, insisting the sales agreement was a sham.
"We cannot sit as citizens and allow things to be done which are not in the interest of the country," he sniped.
He stated categorically "the sales and purchase agreement were written by Vodafone and had nothing in it for Ghana."
He said he and like-minded group will reactivate the proceedings in court to have the sales agreement overturned.
He conceded that though the abrogation of the contract could have dire implications, given that the contract had been approved by parliament.
He was however insistent that they will protest even to the Supreme Court for a firm decision to be made against the sale.
Story by Nathan Gadugah/Myjoyonline.com/Ghana