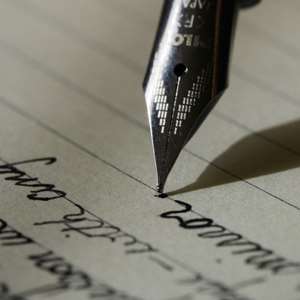 The US President-elect, Barack Obama, got together with the sitting President, George W. Bush, and the three living former Presidents – Bill Clinton, George Bush (snr.) and Jimmy Carter – for dinner and an exchange of ideas. This has got my friends and I exchanging ideas on the six people throughout history that we would most like to have dinner with. I felt it might be an idea to widen this and share the fun, and I thought perhaps you may want to ask your readers for their 'super six'. It may make a change from the usual partisan political exchanges, so see what you think.
Here is what we've come up with so far:Me – Jesus Christ, Abraham Lincoln, Martin Luther-King, Kwame Nkrumah, Nelson Mandela, and Barack Obama.
JP - Nelson Mandela, Martin Luther-King, Kwame Nkrumah, Warren Buffet, Bill Gates, and Oprah Winfrey.
OT - Bob Marley, Margaret Thatcher, Mensa Otabil, Nelson Mandela, Che Guevera and Kofi Annan.
AA - Charles Taylor, Sani Abacha, Margaret Thatcher, Adolf Hitler, Mobutu Sese Seko, and JJ Rawlings.
Credit: Ebo Richardson ([email protected])