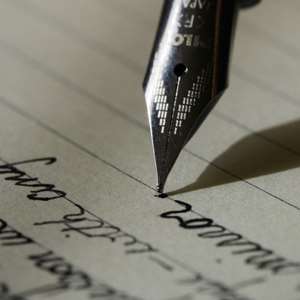 Like most Ghanaians around the world, I have followed the recent general elections with keen interest. The close-fought elections had many of us on tenterhooks, and the delay in announcing the results caused much anxiety. In the aftermath, many commentators have wasted no time in telling us about the giant strides our democracy has taken. The key message is that the Ghanaian electorate has come of age – a proverbial 'pat on the back' for Ghana. This feat would be seen as 'business as usual' if it happened in most other parts of the world, but it is pleasing to see our young democracy taking steps forward.
While I am extremely pleased about the conduct and outcome of our 5th consecutive presidential and parliamentary elections, I would like to play devil's advocate and offer an alternative view to the idea that we have reached electoral maturity. Examining the voting patterns across the country, it is apparent that many Ghanaians still vote on other issues, and not necessarily on development agenda and party manifestos. The disparity between the parties in their respective traditional strongholds is evidence of this: the near 83% landslide for the NDC in the Volta Region, and the 72% majority for the NPP in the Ashanti Region both tell a story.
It is clear that the ruling Government's 'failings' in the eyes of the Ghanaian electorate has shaped these elections significantly, but the differences across some of the regions are more indicative of many minds being already made up. If this wasn't the case, the other 6 parties (particularly the CPP) and their presidential candidates would probably have seen a greater share of the overall vote, and not the less than 3% combined vote that they got. The fact is Ghanaians still vote on personalities (not peculiar to us), on tribal / ethnic associations, and on personal desires. I have heard friends and associates talk about voting for someone because he is fair-skinned, or someone else because he slangs like an 'obroni'. I have even heard people suggesting they will vote for a person that they think will personally come and distribute wads of cash to the masses. I could go on, but my point is these are not indicators of electoral maturity.
Ghanaians are generally a peace-loving people, and it is this more than any other factor that has enabled us to hold 5 consecutive general elections and be held-up as an example for the rest of 'Black Africa'. Our progress in the last 16 years has been good and is commendable – but we still have a way to go to reach 'electoral maturity'. For that, we need to do away with our suspicions and mistrust of each other, and start looking at issues that are pertinent to our collective development.