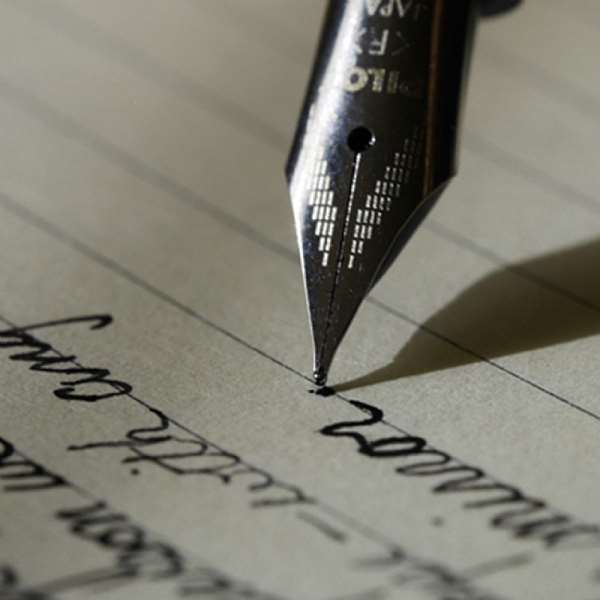 From the hidden world of stateless people to the often overlooked advances in malaria protection to the steps taken to bring peace after separate conflicts in southern Sudan and Uganda, the United Nations Department of Public Information (DPI) has compiled its fourth annual list of stories it believes deserve greater public and media attention.
"Ten Stories the World Should Know More About," launched last week, aims to draw attention to UN-related issues or developments that are sometimes overlooked by the global media.
Kiyo Akasaka, the Under-Secretary-General for Communications and Public Information, said that while the media were the UN's partners in spreading the word about what needs to be reported around the world, the constraints and priorities of media outlets meant that some stories can be forgotten.
"So when we talk about the fight against malaria, for example, we are not discounting the importance of AIDS or tuberculosis," he said. "But since we hear more about those diseases, we could also try and raise the profile of the strides made to eradicate malaria, an entirely preventable and curable disease."
The list, drawn in consultation with various UN departments and agencies, reflects only a portion of the overall work of the Organization and the 10 stories are not ranked in any order.
This year's list includes three stories of efforts to either bring or consolidate peace after protracted conflicts and internal problems in northern Uganda, southern Sudan and Afghanistan. It also details the suffering of girl soldiers - who are often recruited as combatants and/or as "sex slaves" - during conflicts and of the growing law-and-order role played by UN policemen and women in peacekeeping missions.
The other five stories include two connected to health: bird flu and malaria. After first appearing in 2003, the avian influenza virus has not spread as rapidly as feared, but the threat of a human pandemic remains and urgent preparations for potential outbreaks are still critical. And while malaria continues to kill more than one million people a year, new medicines and treated mosquito nets are making vital inroads on the spread of the scourge.
In addition, the list highlights the plight of the world's stateless; as many as 15 million people may be in this position, lacking critical rights and protections, according to the UN High Commissioner for Refugees (UNHCR).
Meanwhile, so-called extreme weather events are becoming increasingly normal, due in part to the consequences of climate change, and much of the world is still unprepared to respond to catastrophic natural hazards and disasters.
The work of the UN's special rapporteurs and other independent human rights experts who monitor violations in certain countries or connected to certain themes, otherwise known as the Special Procedures function of the UN Human Rights Council, is also often overlooked.