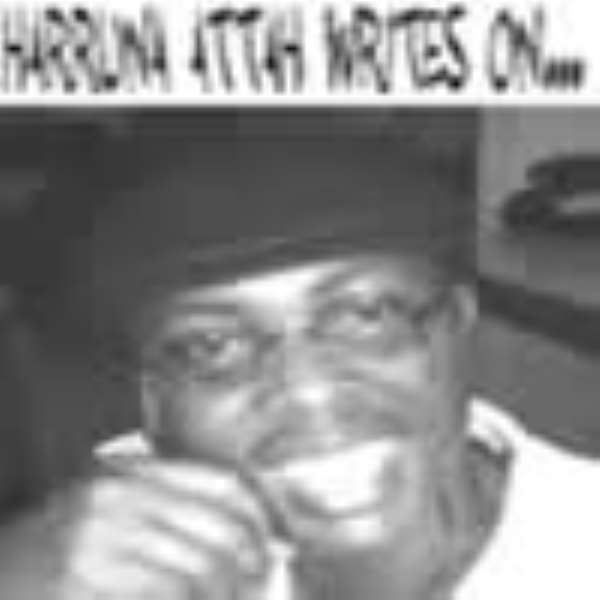 There is a Wonderland ring to it and things are getting curiouser and curiouser! The words themselves give the game away: "soliciting", "pressuring", "waylay", "merit" "political", "ethnic", "gender", "geographic" "other persuasions".
Last week the NPP chairman issued a statement targeted at those people, (mostly pepefuor, or are they ntafuor) who are jostling to become running mate to the NPP presidential candidate…
I am not complaining, only that if like me you have a sense of history, you cannot also help but have a sense of foreboding…
But we shall see, we have to wait and see.