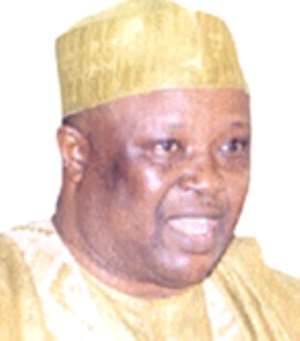 Mr. Mohammed Amin Adam, Tamale Metropolitan Chief Executive, has stressed the need to use 'sister-city' relations to foster strong trade relations and also open up investment opportunities among the people.

He said sister-city relationships should seek to improve the economic well being of the people and should not be used as an avenue for fun fair and political 'talk shops' between politicians.

Mr. Adam said this at the inauguration of the sister-city relations between the two metropolises of Tamale and Commune 2 Niamey, of Niger in Tamale.