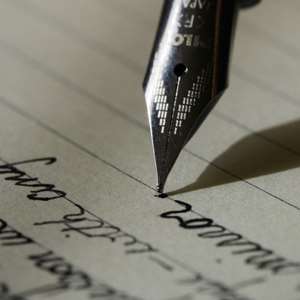 Barely 47 days after my last visit to Ghana in December 2004, I returned to my motherland to complete some tasks. I had promised myself to ignore all negative issues and compliment only the positive ones, no matter how difficult this would be, I will still strive to remain positive.
This meant, I will close my eyes on the various irregularities and report on only the positive ones.
Let me commend the construction of the Accra-Kumasi/ Accra-Kasoa trunk road that has indeed come to save lives and property, It really makes traveling a bit more comfortable than a year ago.
Let me also applaud the banking system that has revolutionized and improved on its services. A visit to the Asafo (Kumasi) branch of the GCB (Ghana Commercial Bank) provided very impressive revelations.
Accounts numbers had been changed to conform to international standards for easy banking, Transfers to these accounts from abroad now take between 24 and 48 hours instead of the usual minimum of 2 weeks,
In addition to the above, the issue of transacting solely with a particular branch of your bank is history. A client of GCB can now deposit money at any branch of the bank and make withdrawals at any other branch throughout the country by not necessary visiting his own branch.
Probably the most impressive was the identification of clients for transactions, besides the conventional picture id card system, GCB has also electronically saved scanned pictures & signatures of account holders making identification more convenient, secure and faster.
Inter banking transfer is now a matter of minutes, thanks to a new service Rural Banks started a while ago. Using similar id schemes, transfers could be made from one point of the country to another without hassles.
During our visit in December 2004, we wrote an article on the IRS in Kumasi (see link) http://www.ghanaweb.com/GhanaHomePage/features/artikel.asp?ID=73003
We are happy to inform you that this awkward situation has been reverted to normalcy. Well we did not inquire officially but realized that commercial vehicles could enter the premises to do business as expected without hassles.
On February 14, more fuel stations 'refused' to sell fuel just because they were awaiting the reading of the budget that was expected to announce increase in fuel prices. This meant an additional profit from the sale of 'hoarded' fuel bought at lesser prices.
Positively, motorists together with security forces embarked on special peaceful campaigns to check the reserves of these fuel stations to pressure them sell till the last drop. There wasn't a single violent incidence to my knowledge! Nana Osei (Sankofa Televsion – The Netherlands)