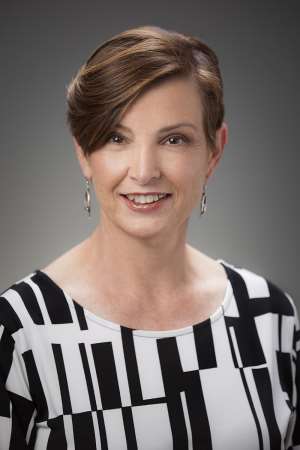 What is Gab? It's a Christian-owned, family-run technology company. "Our mission is to defend free speech online for all people and to create and shape a parallel economy. Our business model prioritizes our community members and their privacy over profit."
According to his website, Andrew Torba is a 31-year-old Christian entrepreneur from rural northeastern Pennsylvania. He is the founder and CEO of Gab.com, the free speech social network. Andrew is married to Emily Torba and is a loving father to their two children Sophia and Samuel. Andrew gave his life to Jesus Christ and got saved at a young age, but like many young Christians today he drifted from God in his early 20's to chase a worldly dream in Silicon Valley. After founding Gab and experiencing God's saving grace time and time again, Andrew grew much closer to the Lord and was baptized. Visit https://news.gab.com/2020/11/28/who-is-gab-founder-andrew-torba/.
Why is free speech censored?
As a result of Torba's free speech principles, both Gab and Andrew have been no-platformed and banned by 25+ service providers over the years including both App Stores, multiple payment processors, and hosting providers. Torba himself has been personally banned from online banks, cryptocurrency exchanges, and Twitter for many years now. His family is also blacklisted by VISA. Gab refused to censor on behalf of Apple and Google and is banned from both App Stores.
What are the owners in the above companies so afraid of? TRUTH. But Gab continues to thrive. Appears to be a David and Goliath situation.
"Andrew is a Christian man who isn't afraid to speak the Truth boldly and stand up to courageously fight for what he believes in."
If Andrew Torba can stand for truth, freedom, liberty, and justice – then so can all Christians and people of all faiths. Speak up for freedom of speech in your town, community, and country.
Melissa Martin, Ph.D., is a syndicated opinion-editorial columnist. She lives in USA.