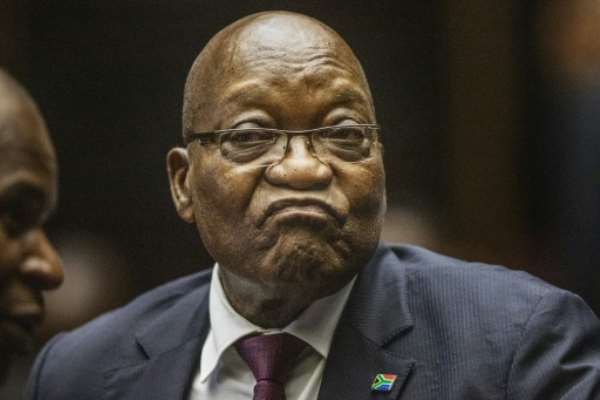 A couple of days ago, Jacob Zuma, a former South African president turned himself to the police after he was convicted of contempt of court.
This follows his refusal to turn himself up at the South African constitutional court to testify in investigations into alleged cases of corruption during his presidency.
Among others, the former president is accused of having a corrupt relationship with the Indian-born Gupta family.
Indeed, it is alleged that the Gupta family were indirectly taking the decisions that govern South Africa during the Zuma regime.
After initially stating that he will not allow himself to be arrested, good judgement or perhaps strategic plans of violence and destruction as being currently witnessed in South Africa motivated him to turn himself up to the South African police.
Following his arrest, the people of KwaZulu- Natal, Zuma's home province staged series of demonstrations which later led to violence across the country with the death toll pegged at seventy-two (72) as at two days ago according to BBC sources.
The Zuma case is an epitome of the political abnormality in Africa and for that matter Ghana.
Corrupt leaders, criminals and nation wreckers are defended by myopic blind innocent citizens to the death for reasons of ethnic and tribal affiliation.
This situation defile logic and common sense and is the cause of many political criminals in Ghana for example walking free.
Whatever our motivation as individuals and groups are to defend people, we must realise that crime is crime and crime has no colour.
If we can understand this fact and allow people pay for their crimes no matter who they are or where they come from, Africa will improve drastically upon its political fortunes.