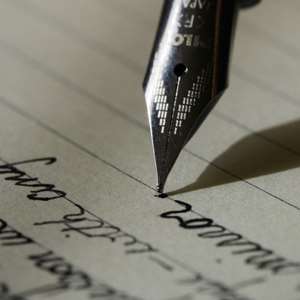 A thought has been nudging my mind for a long time now why Professor Naa Afarley Sackeyfio ; the legendary English Language Teacher, Writer, Educationist, Poet, Orator par excellence and a Ghanaian Culture defender has not been awarded for her unparalleled contribution to our English Education in particular and education in general?
I have a feeling the State needs to award her whilst she is still alive not for her own sake but for the sake of the millions of students across the country, Africa and the World who do not only see her as a worthy role model but also as a mother who has literarily spoon-fed them with the intricacies and nuances of the Queen's Language!
The World should be horrified to learn that this internationally acclaimed writer is yet to be fully appreciated by her kith and kin! Time and tide wait for no one!
Anuga Fortunate