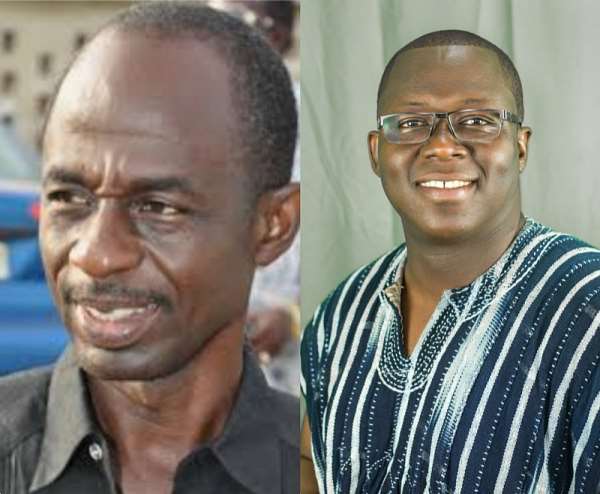 General Mosquito and Kingsley Owusu Brobbey
Since Ghana's return from military rule to democratic governance in 1993, Ghanaians have constantly gone to the polls every four years to either retain or change government.
Eight consecutive presidential and parliamentary elections have been held since the beginning of the Fourth Republic, and none ever ended without reports of bloodshed or chaos, yet the country is recognised as a beacon of peace for other emerging African democracies according to Gyekye – Jandoh.
Ghana's relatively stable and democratic trajectory is not devoid of violence.
In recent years, the leaders of our political parties; especially the so called 'major political parties' have charted a certain path to achieve their political ambition either through fair or foul means. This position has become a norm for a while now; not just in Ghana but the sub-Saharan Africa as a whole, where the youth are incited and promised heaven in sacrifice of their blood for their preferred political parties before, and during, and after elections. Political vigilantism in sub-Saharan Africa has become a significant part of political strategy to either retain power or change government in power. And in all these, the youths have become the weapons used for these missions.
Recently, in an interview with an Accra based radio station Angel 102.9fm-Angel FM, to be precise, a seasoned politician sat on the radio as a guest and issued threats as to how they as a formidable party National Democratic Congress (NDC) won't sit aloof for their opponent, New Patriotic Party (NPP) to use any guerrilla tactics to retain power any longer. "Electoral reforms would be very difficult to achieve," according to Johnson Kwadwo Asiedu Nketia, also known as General Mosquito a politician and the General Secretary of the opposition party, National Democratic Congress (NDC). The ruling NPP should change their notes if they have decided to adopt the use of these tactics to retain power.
Political vigilantism has become more or less a permanent feature in Ghanaian politics, especially, in the last decade in the pursuit of political power. And the youth have been the conduitpipes being used to accomplish these tasks. We the youth won't be allowed to occupy very sensitive positions or given the opportunity to use our acquired knowledge to help govern our beloved country Ghana but rather for other mediocre tasks. We are widely awake and I'm calling on all the youth especially NDC Youth, not to allow themselves to be used as escape goats for their families to be the victims.
How many youths have been offered meaningful jobs after being used as vigilantes? Vigilantism started as boys who were loyal to influential political figures but has over time, been formalized and given recognition by the political parties to provide security. Some other reasons for the formation of the vigilante groups are to protect ballot boxes during elections. We the youth are now widely awake and won't allow ourselves to be cheaply used or such missions. We will protect ourselves, families, and our values, not ballot boxes. It is the duty of the police to protect the ballot boxes. We are better than that.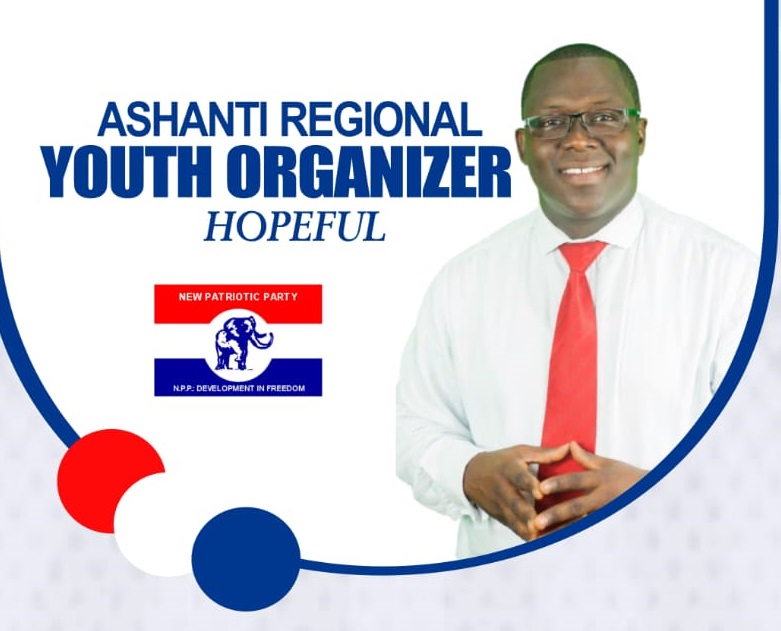 Source: Kingsley Owusu Brobbey
Ashanti Regional Youth Organiser Hopeful's
[email protected]