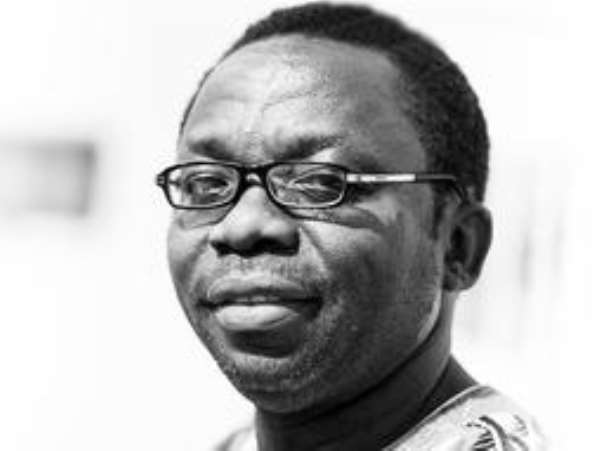 Kano state has a new Commissioner of Police (CP). His name is Sama'ila Shuaibu Dikko. Dikko is from Kaduna in Northern Nigeria. Mr. Dikko took over from the former CP, Habu Sani, who has been redeployed. There are high expectations, especially from those who have pending cases linked to law enforcement in Kano. Unlike his predecessor, many people have high hopes and expectations. Will the new CP, Mr. Dikko, disappoint? People expect the new CP to uphold the rule of law, not the rule of the Islamic mob, as was the case under Sani. Dikko needs to demonstrate diligence and professionalism in addressing pressing policing issues. One such case is that of Mubarak Bala, a Nigerian humanist who has been detained without charge or trial in Kano since April last year. What happened under the watch of the former Kano CP was anything but as required by the law and constitution of Nigeria.
Look, Habu Sani arrested Bala in Kaduna, and then whisked him to Kano, where he has since been illegally detained. For months, the former CP held Bala incommunicado in a police cell. Sani denied knowing Bala's whereabouts. Sani denied Bala access to a lawyer and family visits. He used lies and mischief to ensure that Bala remained behind bars without being charged before a court. The former CP did not obey any court order. He refused to comply with the ruling that Mubarak Bala be released. At some point, the former CP claimed that Bala was not in his custody. Meanwhile, he was the one who authorized Bala's arrest, detained him for months, and later released him to whoever is keeping custody of Bala at the moment.
The former CP demonstrated incompetence and lack of diligence in carrying out his police duty. From the way he handled Bala's case, Habu Sani made the police institution in Kano look like a joke, a laughing stock, and an embarrassment to the civilized world. So should we expect something different from the new CP, Sama'ila Shuaibu Dikko? Should we expect diligent processing of the case of Bala? Do we have in the new CP an officer who knows his job or another CP that will continue to lie, deceive and disobey court orders?
Next month will be a year since Mubarak Bala was arrested and unlawfully detained. And he is yet to be formally charged. He is yet to be released, despite a court order and calls by the UN, USCIRF, Amnesty International, Humanists International, and other governmental and non-governmental agencies that he be freed. Many people are wondering if what applies in Nigeria, and in Kano especially, is the rule of law or rule of a jungle. Are the police law enforcers or lawbreakers? For almost a year, the police in Kano have connived with Kano state authorities to illegally keep Bala in prison in violation of the law and constitution. So, will the new CP tow the part of honor and release Mubarak Bala as instructed by the court? Will Mr. Dikko liaise with the Ministry of Justice and prison authorities and ensure that Bala is freed and end this judicial charade in Kano?
The new Kano CP, Mr. Dikko, history beckons on you!