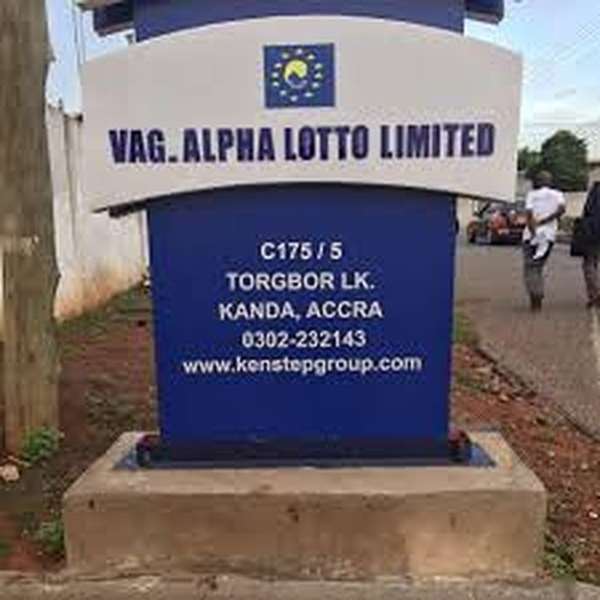 The management of private lotto operating company, Alpha Lotto Limited have denied being part of the companies reportedly involved in illegal lotto operations.
Last Saturday, a statement purported to have been issued by the Public Relations Unit of the National Lottery Authority (NLA) published in multiple online media platforms sought to expose companies digitally operating fraudulently.
Alpha Lotto Limited stressed that it has a license from the NLA for the games they operate.
"The management of Alpha Lotto Limited wishes to inform its patrons that Alpha Lotto Limited is Licensed by the NLA to operate VAG 5/ 90 fixed odds games and does not operate the shortcode 959, intended for NLA's 5/ 90 games," part of a press release from the company reads.
Alpha Lotto Limited further explains that it does not operate NLA's 5/90 games under Act 722(2006).
Per its license acquired from the NLA, Alpha Lotto operates its own games under ACT 844(2012) on its independent platform and marketed through shortcode 896.
Alpha Lotto Limited noted that its operation is fully compliant with NLA's registration and licensing conditions under NLA License Certificate and hence are not among companies accused of running illegal and fraudulent games.
Below is the full press release from Alpha Lotto: