GALAXY MUSIC BOSS,AHMED ENDS 3-YEAR RIFT WITH SHOLA ALLYSON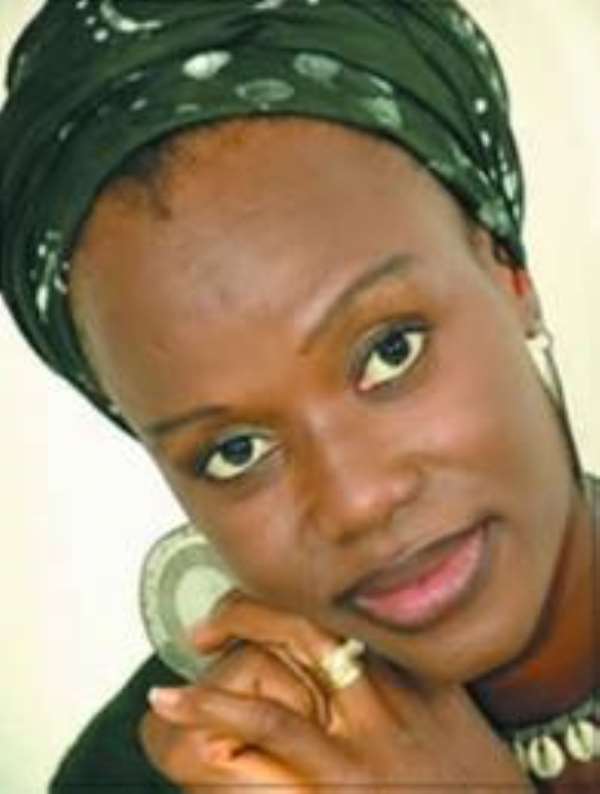 It's no more news that top Nigerian entertainers,Galaxy music boss,Ahmed and Shola Allyson don't see eye-to-eye after their fallout 3 years ago.But the news now is that they have both decided to settle the differences they had and move on with their lives.
However,Shola who left the Galaxy Music record label then to do an album with Ibadan-based marketer,Al Basit popularly known as Obino,we gathered,is now back to do new job with Mr.Ahmed.
It could be recalled that their fight started when Shola asked the marketer,Galaxy to increase her money on each album they do and Galaxy allegedly refused.Since then thing has not been the same.
Galaxy Music is one of the most popular Yoruba music marketers in Nigeria.
Recall that Shola debut blockbuster album,"Eji Owuro" brought her to limelight before she did others like Imoore,Obinrin Ni Mi,Aseye and many more.