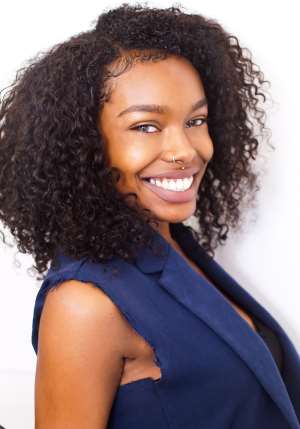 Photo Credit: Isaiah McClean
You're as Beautiful as sunrise ⛅, gracious as the Ocean 🌊 , and peaceful as the stars ✨. You're a breath of fresh air to the stale lungs of love. You're refreshingly sweet; special in every way. You are LIGHT ♥️.
I thought about you today. How I feel every time you're near, every time our eyes meet from afar, but more so, how beautiful you truly are. Yes, you're fine 😍, but that's not what I'm talking about. Your spirit is beautiful ☺️. Your smile is precious, and your heart is golden.
Today, now more than ever, I want you to smile more. I want you to love more, and I want you to live more. There are so many things battling for your attention & happiness, and that's just life, but I'm hoping that this letter puts a smile on your pretty face again. I pray you're strengthened to fight through the tough times, because no matter how dark the nights get, you'll always shine, sunshine 🌞.
- With Love, From Love.