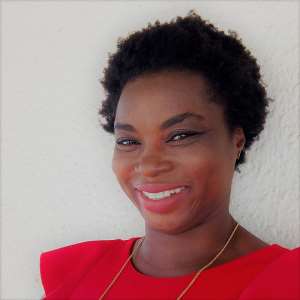 #Inspirational Fridays: #Inspire #SelfEsteem
.
Go out this today and this weekend and ask/ mentor others to:
.
1. Take #inventory of their #positive #qualities, #focus on them and #further #development.
2. It's ok to #say_no and #feel #comfortable #been #wrong.
3. #Redefine what you #deserve but also make #plans about #how to achieve that.
4. #Actively #welcome #feedback and think about it, but #reject all #unkind #remarks.
4a. Be #prepare to #work #hard for all that - Words alone, do not cook rice
5. #Respect #everybody and #demand the #same
6. Learn to #look for #solutions instead of problems - become the #problem #solver!!
7. #Rely on your #own #thinking and #decisions
8. Stop feeling 'guilt' and #live your #own #life
9. Spend often #time #with #yourself - analyze your #actions and #feelings too
10. #Don't hold #grudges -whether for others or yourself
11. #embrace and #practice constantly #human #compassion
12. #Be #happy and #smile more #frequently
13, #Encourage both yourself and others to #accept #challenges
14. #Care for #your #health
15. #Value your #ideas but #challenge them too
16. Be more flexible with everything and everybody
17. Be a #flower: #bloom and #stop #comparing yourself to others!!!
.
Tnx,
.
Irene
About the Author: Irene Gloria Addison is the owner of HIREghana [Human Intelligence Recruitment], a niche HRM Consultancy and a Leader Ghanaian Recruitment Agency and Executive Search firm, based in Accra.
Irene welcomes your feedback/ comments/ remarks/ suggestions via your email message to Press [at ] HIREgh.com. HIREghana can be reached at +233 50 228 5155
Our website is https://hiregh.com
© 2020 Irene Gloria Addison and © 2020 Human Intelligence Recruitment