VIVIAN BELLO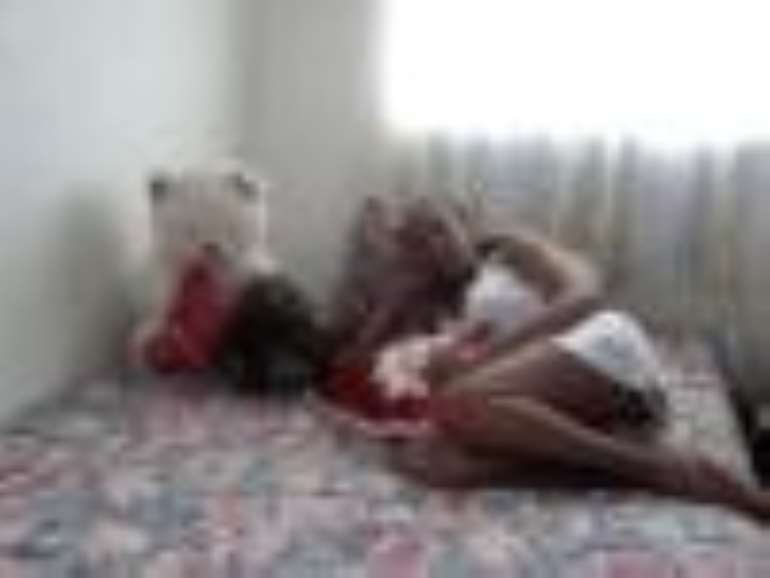 COMMENTS
name ponder | 5/17/2014 9:37:57 AM
pls wassup me on 0246966508
REPLY
Gideon | 5/19/2014 3:40:05 AM
Swt u ar luk gud n nice ken u bi me friend plis or u ken call.watsup on 0269546485
REPLY
Abotsi Daniel | 5/20/2014 8:45:29 AM
Looking pretty in bed. Call or whatsapp me on 0540205692. Much Luv.
REPLY
nelson | 5/29/2014 3:54:08 PM
...i am a boy of 18yrs and am looking for a woman to date me as well ..ans am also love sex with woman ..what i do is sucking vag*na and anus yeah ..if interested u can add me..and even you want me to come and stay with u i will ...by your wishes..if u need me ad me on fbk with this name nelson nana safo
REPLY
WILSON WILLIAMS | 6/2/2014 11:04:18 AM
HELLO LADIES THIS IS WILSON WILLIAMS,I MAKE LIVING IN THE STATE OF QATAR AND I NEED A LADY IN MY LIFE.PLEASE CALL ME ON +97474764423

REPLY

WITH OUT THE OLD LIFE YOU WOULDN'T HAVE BEEN WHERE YOU ARE NOW.
By: AA AFRIFA