ASANTE KOTOKO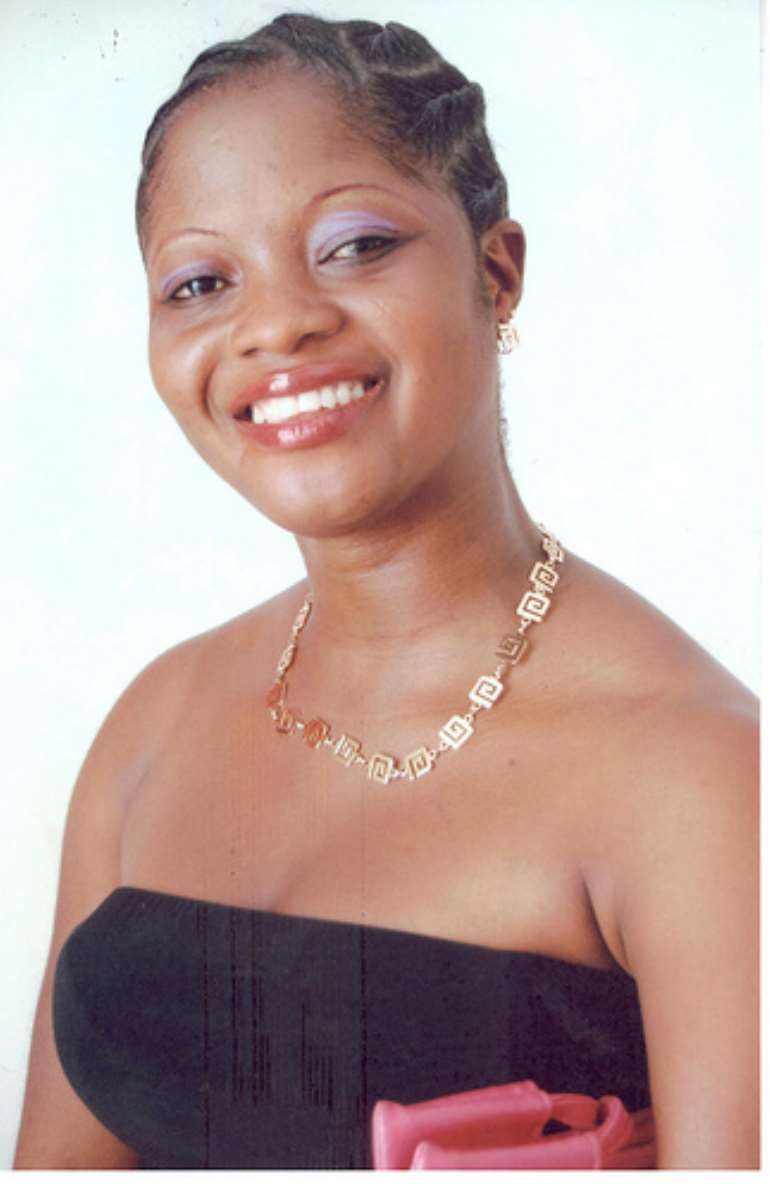 COMMENTS
KOBBY KOOMSON | 6/13/2009 4:54:32 PM
VERY BEAUTIFUL,CONFIDENT WOMAN WITH A GREAT SMILE.YOU HAVE A BRIGHT FUTURE.THIS IS MY E-MAIL ( [email protected] ).
REPLY
1 Reply
ann | 6/18/2009 6:33:14 PM
pretty face,fine make,u are a bomb,a true reflection of african beauty
REPLY
joe | 6/29/2009 6:39:30 AM
i (L)(F)
REPLY
tessy | 6/29/2009 10:48:50 AM
she is pretty,real africa girl.
REPLY
HENRY | 6/30/2009 5:45:36 AM
NOT JUST A BEAUTIFUL FACE BUT GORGEOUS NAME TOO.
REPLY
casey | 6/30/2009 8:55:28 PM
u look great and i will love to known u.
REPLY
KOFI ASI | 6/30/2009 9:24:13 PM
YOU ARE SO BEAUTIFUL ,THIS MY NUMBER 3903961697550.I LOVE YOU.THIS IS MY E .MAIL [email protected] AM GHANAIAN KOFI ASI WED.COM
REPLY
akwasi sei | 7/2/2009 1:22:55 AM
na true african woman,gorgeous. keep it up.
REPLY

You cannot afford to miss God.
By: FRANCIS TAWIAH(Duisb