How Real Estate Agents in Ghana can use social media for marketing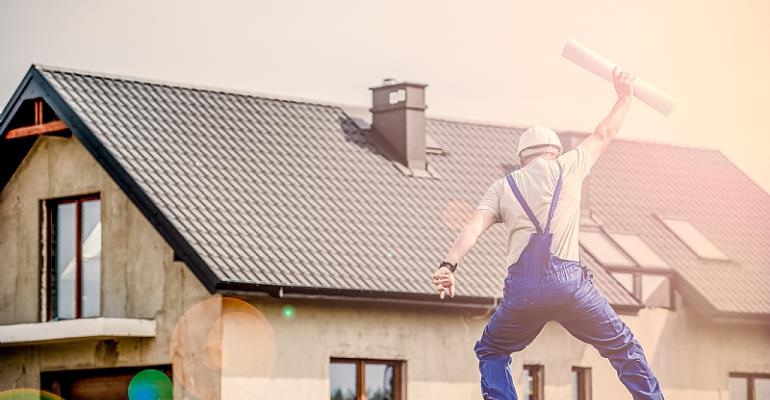 Be Social.
This means being consistent. To become successful in your social media marketing campaign you need to
consistently posting traffic generating content.You need to make sure you are posting and engaging with your Facebook visitors every day. Doing this will alert your potential clients you are in the market.
So what kind of content will you be posting?
Image– Post about your listing's neighborhood, for example, if there is a new development in that neighborhood like new school, road or hospital post about it.
Events– Post about local events in your listing's neighborhood. Ask questions, too, to spark engagement.
Videos-You can also use videos to engage your potential clients. Make a recording of the house or apartment you
Are listing, make a recording of your listing's neighborhood.
Join Groups
Facebook and Linkedin has great feature call groups. This allows individuals to create group relating to them. Search
for a local group and join. These groups can allow you to share and comment so make sure you share
your content on these groups and participate in commenting.Also creating a poll on this group is a good social media marketing strategies
Create a group
While becoming a part of the conversation online happening around you, why not start a conversation yourself? This will help you get the online community, new and existing clients involved with your group. Take advantage of all touch points available to get people involved with your group.
Social Contests
Contests and Sweepstakes provide an amazing way to create more engagement on your Page, and have fun with your Fans. people love to take advantage of opportunities to win free stuff. It doesn't matter how old you are, winning is— and always will be—exciting You can use all kinds of contests to develop deeper relationships with your clients, get to know their likes and dislikes, and promote yourself as a real estate industry leader who listens. You can even use them as a way to market your listings.
Content Strategy
Successful social media marketing is based on content strategy. Ask yourself, 'what type of content would be most relevant to my brand, for my audience and where am I going to get that content?' Next, create a content, editorial calendar where you can map out topics you plan to post about over the next 30-60 days.
An effective social strategy can help you grow your business, maintain your social presence and engage with the audience.
What would you add to this list? Let me know in the comments below!
Visit:www.moosocialplus.com/blog for more articles like this