Best 8 Digital marketing tools every startup will need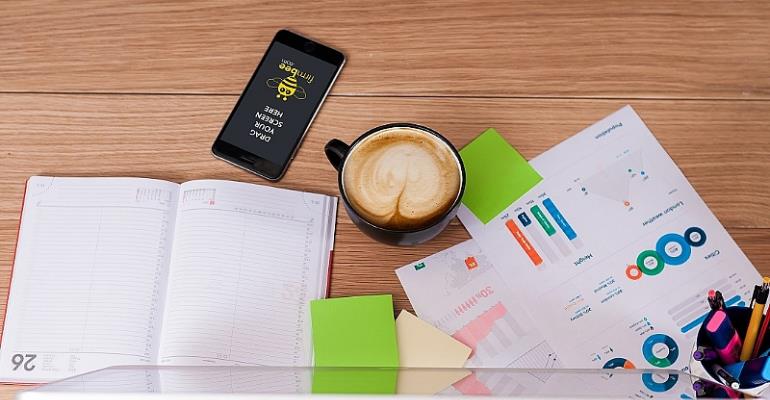 GOOGLE KEYWORD PLANNER
Google keyword planner is a free AdWord tool for google advertisers. You can use it to search for keywords
and ad group ideas, see how a list of keywords might perform, and even create a new keyword list by multiplying several lists of keywords together.
You can also use this keyword research tool even if you are not advertising on google.
This tool will give you a traffic estimate of your target keywords and it can also help you to find relevant keywords that are related to your niche. Download "Best keyword research techniques for every business".http://bit.ly/2amf7Nq
https://adwords.google.com/KeywordPlanner​

Mailchimp
mailchimp.com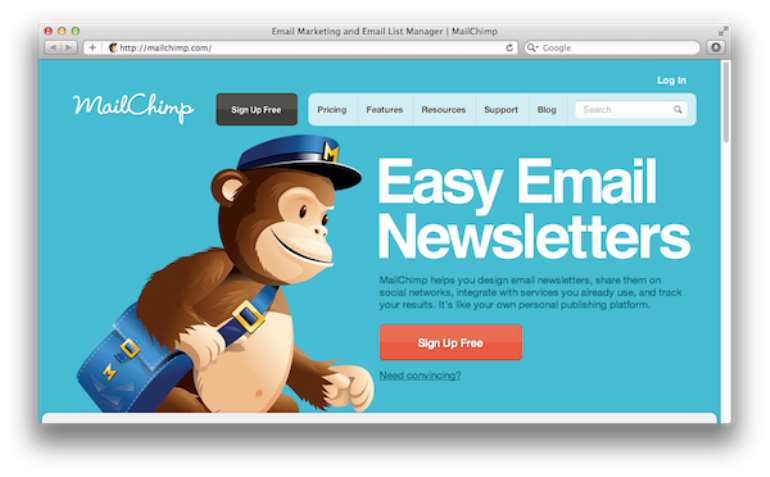 MailChimp is a free and premium email marketing tool for business owners and marketers.
Is obvious that email still remains one of the most effective marketing tools. Having a direct channel for connecting with your target audience is priceless. Mailchimp helps you to send bulk emails,manage subscriber lists, build email campaigns, and review campaign reports. MailChimp is free for up to 2000 subscribers on your email list and 12,000 monthly emails.
Some of the features include:
Automation
A/B Testing
Advanced analytics
Segmentation
Triggered emails
Moosocialplus Analytic tool(Mootool)
mootool.moosocialplus.com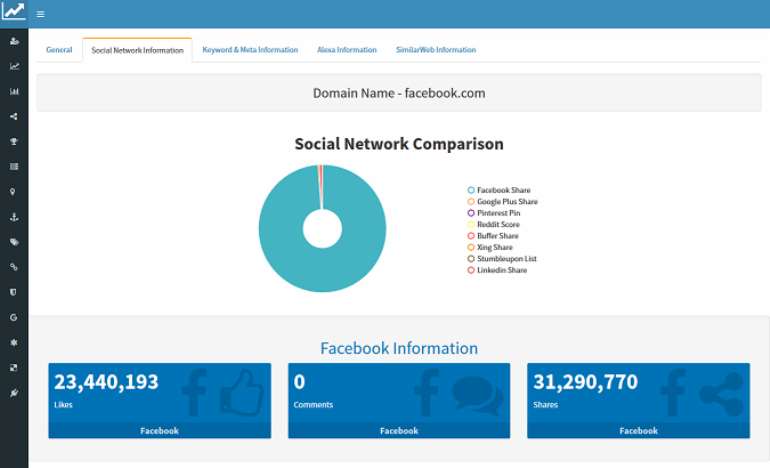 Mootool is a product of Moosocialplus a result oriented online marketing company.Mootool It's a free app to analyze your site visitors and analyze any site's information such as alexa data,similarWeb data, whois data, social media data, Moz check, DMOZ check, search engine index, google page rank, IP analysis, malware check etc. combined with some other great SEO tools such as link analysis, keyword position analysis, auto keyword suggestion,page status check, backlink creation/search, website ping, google adword scraper etc. Is also a strategic tool that analyzes SEO metrics of different URLs, providing important information about your competition., It has native APIs by which developers can integrate it's facilities with another app.
Buffer
www.buffer.com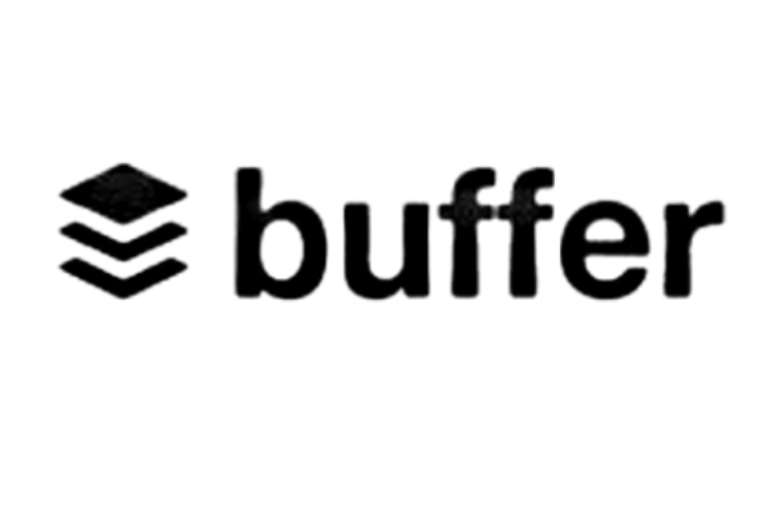 Whenever you write or find a post you want to share, tweet or retweet on your social network platforms or everytime you write a post that you want to share out over time, you can add it to your Buffer.
It's like your magic box you can use anytime to fill with great Tweets, Facebook stories or LinkedIn updates. Just drop them in and you don't have to ever worry about when it will be posted, it's all taken care of by Buffer for you
KickoffLab
www.KickoffLab.com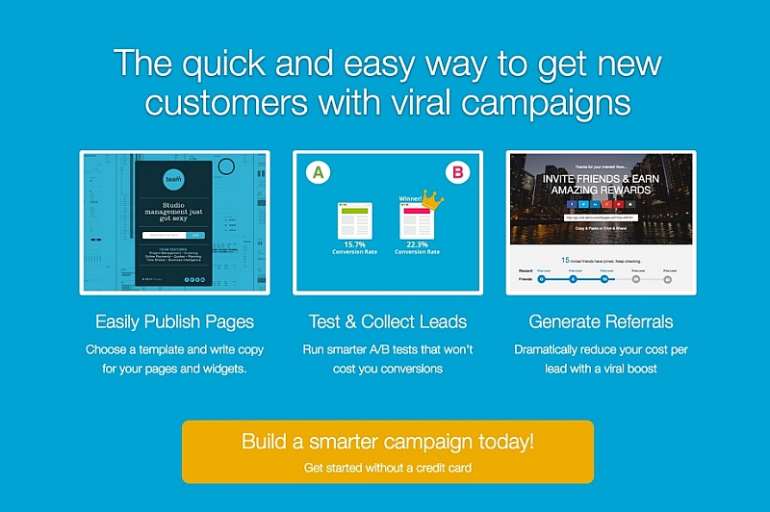 KickoffLab is Lead generating landing pages, opt-in forms, and launch pages for everyone. Get a Viral Boost with built-in referral & email marketing. Kickofflab limited free plan lets you create 1 campaign with KickoffLab's branding, 1,000 unique visitors per month and an email form.
Bitrix24
www.Bitrix24.com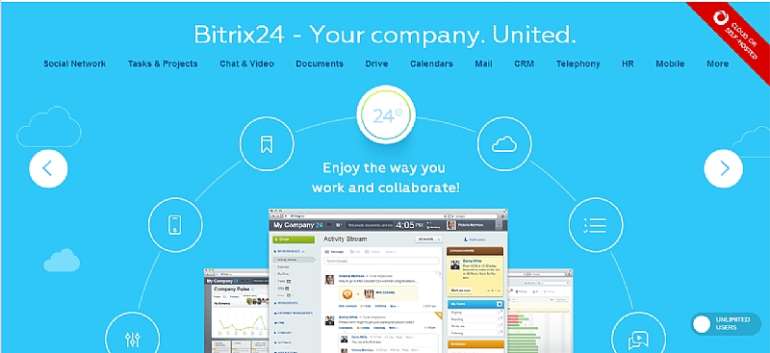 Bitrix24 is a free (for small businesses) social enterprise platform.Bitrix24 is a complete suite of social collaboration, communication and management tools for your team.It has internal tools for social networks collaboration, Sales, project management, CRM and many more.
Gleam Io
www.Gleam.io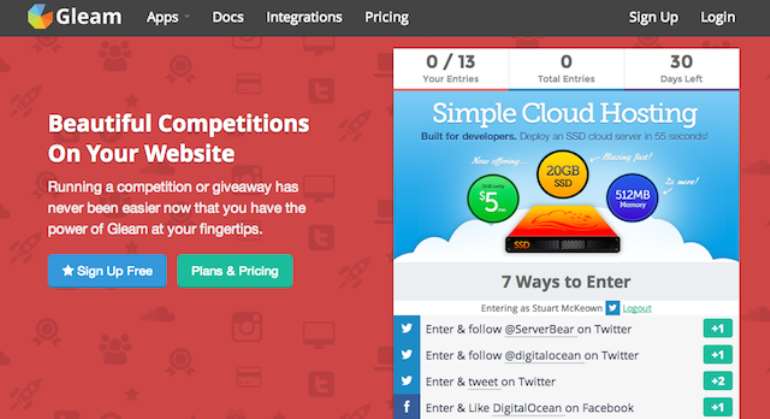 Gleam is a growth marketing platform, we help you grow your business by running engaging promotions for your customers.
Gleam is made up of a number of different apps that you can build campaigns on:Capture,Competitions,Gallery and Rewards.
WordPress
wordpress.org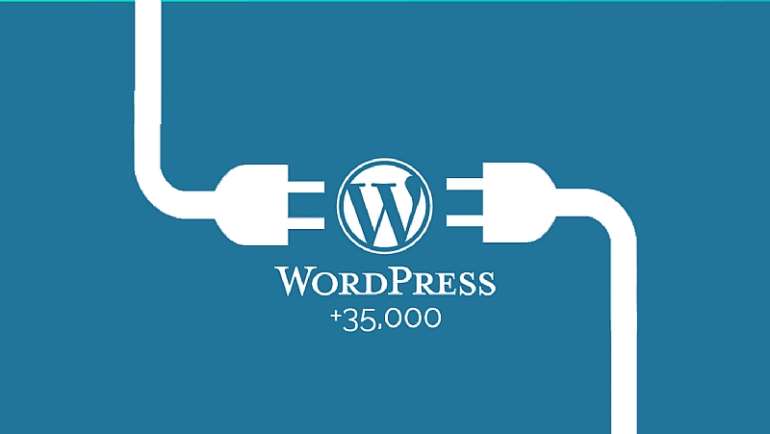 WordPress is an online, open source website creation tool written in PHP. But in non-geek speak, it's probably the easiest and most powerful blogging and website content management system (or CMS) in existence today.
Many famous blogs, news outlets, music sites, Fortune 500 companies and celebrities are using WordPress.
For example, famous blogs like Mashable and TechCrunch are both on WordPress. News outlets like The New York Times' blogs and CNN's on-air personality blogs all use WordPress, too.
What tools would you add to this list? Let me know in the comments below!
And don't forget to share, sharing means caring!
Facebook
Twitter
Google+
Pinterest
LinkedIn