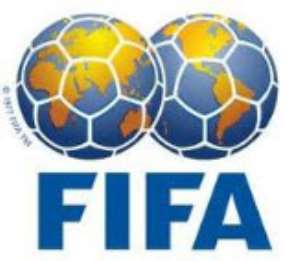 FIFA will write to Alexei Sorokin demanding an explanation for his negative comments about London after the English 2018 World Cup bid team made a formal complaint today.
The leader of Russia's rival bid to stage the tournament had claimed that London has a high crime rate and was struggling to tackle alcohol abuse among young people.
His remarks prompted an angry response from Mayor Boris Johnson, who tweeted: 'Can't believe Russian slurs over 2018 bid.' At the time, a spokesman for Sorokin said: 'Mr Sorokin regrets if his statements have led to such an erroneous interpretation and understanding.'
However, today Sorokin insisted he will not apologise and will instead provide an explanation for his remarks.
The Russian official also said he was surprised at the timing of the 'strange complaint' and that the 'world of football had other issues to focus on'.
FIFA's ethics committee are investigating two executive committee members, four other officials and at least two bidders for alleged corruption in the bid contests.
The various bidding nations met today in Zurich at the International Football Arena conference where Sorokin attempted to defuse the situation by insisting he was misquoted.
But England's bid team have complained over his outburst and FIFA will now ask for further clarification over Sorokin's statement.
Sorokin was quoted as saying earlier this month: 'We do not enter into squabbles, although we have much to say.
'It's no secret, for example, that in London they have the highest crime rate compared with other European cities and the highest level of alcohol consumption among young people.'