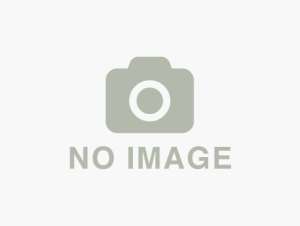 Jamaica coach Wendell Downswell believes Ghana can become the 'darlings' of the World Cup in June.
Ghana are the underdogs in Group E having been drawn against the Czech Republic, Italy and the United States.
But having seen his side outclassed by the Black Stars in a 4-1 defeat in Leicester on Monday, Downswell is confident Ghana can spring a surprise.
"The Ghanaians will probably be one of the Cinderella teams in the World Cup," Downswell said.
"They won't be under any pressure to do well, so they can only gain from the experience.
"They will be going there as one of the outsiders, just like we did when we went to the 1998 World Cup.
"We were the darlings of that World Cup and hopefully Ghana will be the darling this time.
"We have seen some positives in terms of the team structure, the organisation, the qualities that they have.
"It's now up to them to transcend that on a consistent basis during the World Cup itself because there's not much to choose between the teams now.
"The gap is no longer that wide in world football, it's no use in considering it, so we wish them all the best in their endeavours."
The Black Stars play their last World Cup warm-up game on 4 June when they play South Korea in Scotland