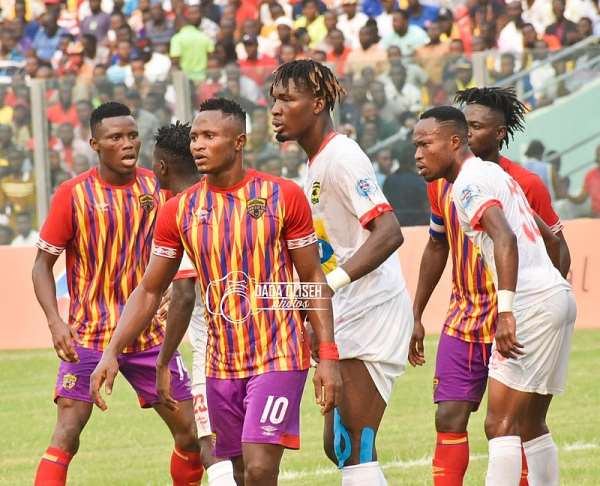 After several weeks of crying to the Ghana Football Association (GFA) asking for support, Ghanaian clubs are finally set to receive bumper financial support from the body who will soon receive a stimulus package from FIFA.
This comes after confirmation from the world football governing body indicating that a whopping sum of $150 million will be distributed to member associations as a stimulus package to help them through the financial crisis presented by the Coronavirus (Covid-19) pandemic.
A statement from FIFA president Gianni Infantino has explained: "This immediate financial assistance should be used to mitigate the financial impact of COVID-19 on football in member associations, namely to meet financial or operational obligations that they may have towards staff and other third parties".
The incoming financial supports will see clubs in the Ghana Premier League, the Lower Division, as well as the Women's Premier League receiving help from the Ghana FA to reduce their financial burden in these trying times.
While it is unclear the amount of money the GFA will distribute to clubs, it is likely to be reasonable enough to get the clubs at least on oxygen until the dust settles for the football season resume.
It should be also stated that the Ghana Football Association has already offered a helping hand to clubs in the top tier division. Earlier this week, all clubs receive a sum of $5,000 from the body as part payment of the annual $30,000 they are to get from the StarTimes sponsorship package.