I Am Stunned GFA Want To Benefit From Covid-19 Trust Fund - Osei Palmer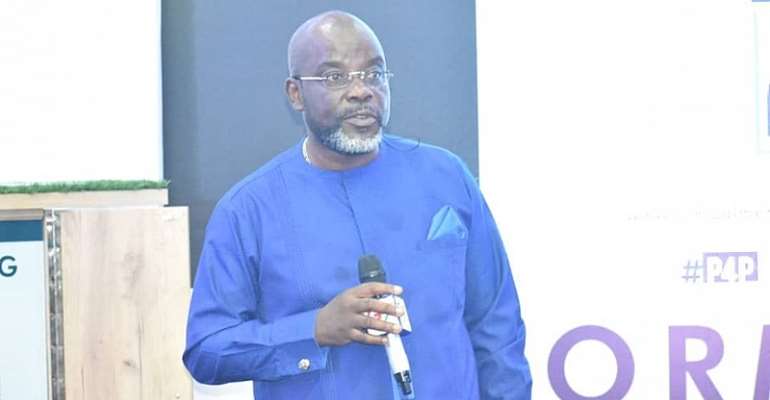 Wilfred Kwaku Osei says he is surprised by the Ghana Football Association's interest in benefiting from the Covid-19 Trust Fund.
The fund was wet up by government to raise money to help the nation's fight against the pandemic as well as the vulnerable and the needy.
The Ghana FA has suspended all its competitions until further notice to help fight the disease.
With the suspension, clubs are finding it difficult to meet their financial obligations.
The GFA led by President Kurt Okraku in its bid to support the clubs has approached the government to secure a slice of the fund.
However, the president of Tema Youth FC has described the decision by GFA as surprising.
According to Palmer, if he was in charge of GFA, he would have taken a different approach like asking the government to reduce the 17.5% gate proceeds tax the clubs pay.
"I was surprised that Kurt Okraku went to the government to borrow money for the clubs," he said.
"For me, I would have asked the government to remove the 17.5% VAT they let us pay for gate proceeds for about two years so that the cost of football will be low and we will be able to generate revenue. We all need to meet and generate a policy document because that is what the government understands."
Palmer was disqualified from contesting the 2019 GFA Presidential elections which Kurt Okraku won.
He is challenging his disqualification at the Court of Arbitration for Sport (CAS)