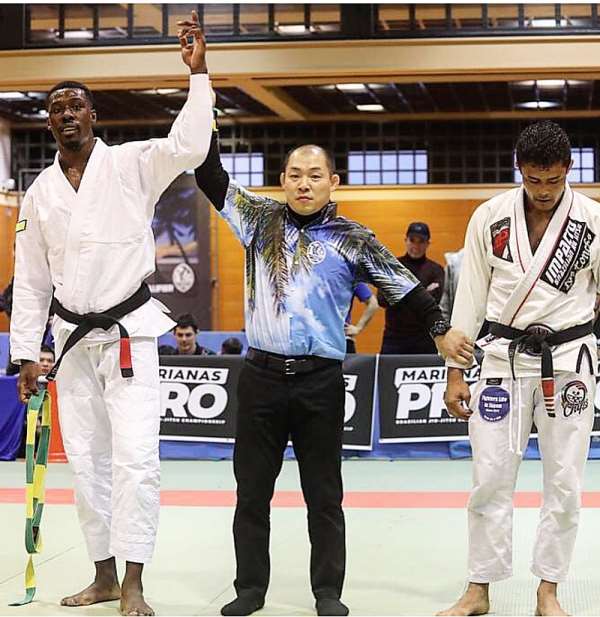 In the wake of the rescheduling of the 2020 Olympic Games, Ghanaian born Brazilian Jiu Jitsu athlete Rida Haisam expressed his opinion on the matter during an interview with Ultimate Sports.
He stated that the postponement of the Olympic Games has adversely affected the mood of the residents of Tokyo where it was supposed to take place.
According to Rida, the residents of the city were crestfallen when the decision was made to postpone the games. The taking down of the Olympic decorations and posters plunged the city residents into despair but in spite of the prevailing melancholic mood some residents are still hopeful that the Olympic Games will still come on as scheduled next year and this will reignite the jubilant mood the city was in when the decision to host the games in Tokyo was announced.